We've all heard it a bazillion times: "I'm finished! What do I do now?" And we all know there's nothing worse than having a speedy student who doesn't have anything else (productive) to do. That's why we've assembled this big list of fun, engaging fast finisher activities to keep your students on track and in the zone.
1. Write a letter
They say that letter writing is a lost art, but that doesn't have to be true in your classroom. Keep a ready supply of writing paper or note cards and encourage your students to pen a quick note to their mom, dad, friend, or even their favorite teacher.
2. Create your own comic strip
Drawing and writing a comic strip just feels like fun, but it's also a valuable language arts activity.
3. Write in your journal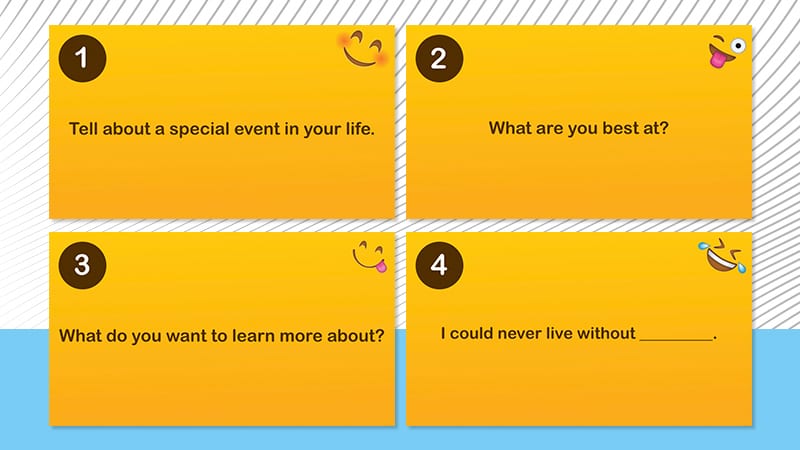 Kids need time to free write. It develops good habits, helps students fine tune their writing skills, and feeds their imaginations. If you have students who are stumped for what to write about, give them lists of writing prompts to choose from.
[contextly_auto_sidebar]
4. Make up silly sentences
Gone are the days of rote memorization. Let students create silly sentences using their vocabulary or spelling words. For an extra challenge, see if they can write one long sentence or create a short story using them.
5. Draw a picture using only shapes
Reinforce concepts by incorporating images into a picture. Have students use shapes, numbers, letters, math signs, etc. to create their own masterpiece.
6. Free read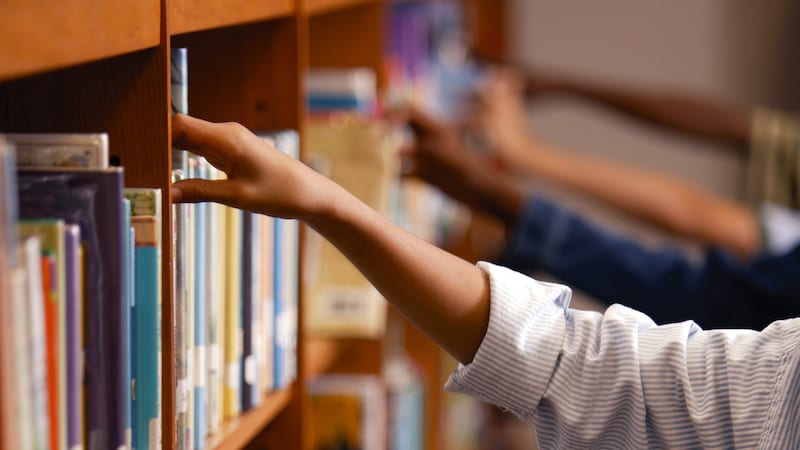 Powerful things happen when we let kids choose what they read.
7. Draw a self-portrait
Let students use a hand mirror and art supplies to draw a self-portrait.
8. Create a sculpture from pipe cleaners
Keep a large tub of pipe cleaners handy and allow students to create sculptural masterpieces with them. They can even use this list for inspiration!
9. Work on a jigsaw puzzle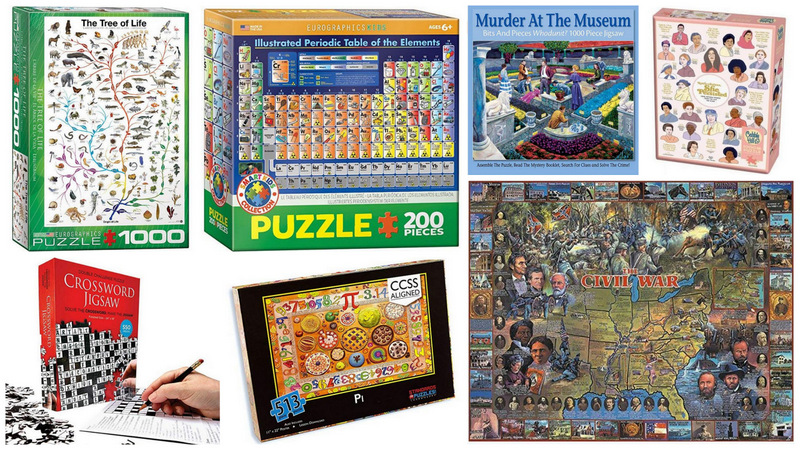 Jigsaw puzzles are good for brain building! Have a designated place in your classroom for fast finishers to work together (quietly!) on their puzzle skills.
10. Create a timeline
Have students take a long strip of paper and sketch out the timeline of their life or create a timeline of a character's growth from a book they're reading.
11. Illustrate a story
Let students revisit stories they've written and add illustrations.
12. Practice math facts

Flashcards are the old school way to learn math facts. Check out the engaging math fact activities that make learning them fun.
13. Organize your desk
Maybe not the most fun activity for everyone, but an essential one. Have your student take a few minutes to get papers and supplies sorted out. It helps the day run more smoothly.
14. Rainbow write
Encourage kids to practice learning high frequency or word wall words with rainbow writing. Write each letter in a word a different color. Or write the word in pencil, then trace the word with different colors, creating a rainbow effect.
15. Read poems

Poems are a wonderful way to experience language in a different way. There are countless poetry books for kids available, including silly, funny ones like Shel Silverstein's. Or check out our collections of poetry, like science poems.
16. Write a poem
Provide different poetry writing templates for kids to learn how to write poetry. Or encourage them to create their own.
17. Make a list
Have students choose a topic and write as many items they can think of. For example, Animals I love, My favorite foods, What I would need if I were stranded on a desert island, etc.
18. Do math puzzles

Make math fun with these tricky math puzzles.
19. Knit
Teach your students how to knit! Not only does it build fine motor skills, it's a mindful activity that helps students focus and calm down.
20. Write step-by-step directions
Ask students to share their expertise by writing down step-by-step directions for something they are good at. For example, How to tie your shoes, How to get ready for school, How to make french toast, etc.
21. Create a heart map
Source: Third Grade Gridiron
Heart maps help students identify what is important to them and what makes them unique. They can also be used to provide kids with writing ideas. Here are step by step directions to get your students started.
22. Do a character sketch
Have students draw and label a character from the book they're reading or a favorite character from a past book.
23. Write a thank you note
Encourage your students to put their gratitude into words by writing a thank you note to a friend, neighbor, or family member.
24. Read a magazine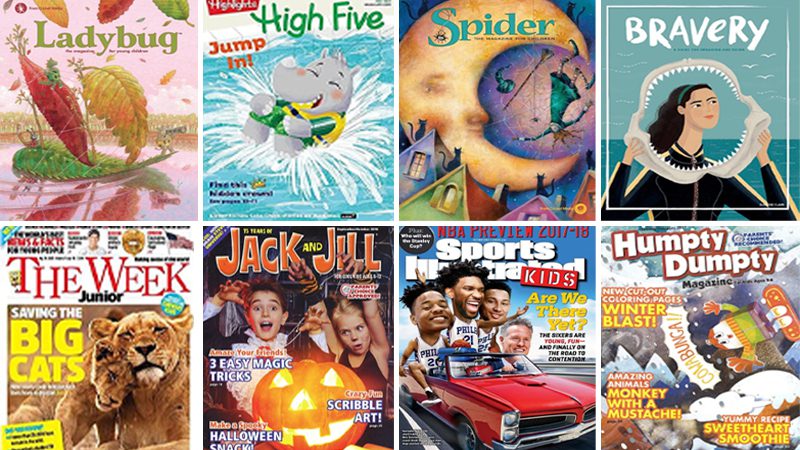 There are so many interesting, quality magazines available for kids. Check out this list.
25. Make up your own word problems for a friend
Allow students to pair up and practice math skills by creating word problems together.
26. Draw a map and include a key
Reinforce map skills by challenging students to draw a detailed map of their home, street or neighborhood.
27. Play a math game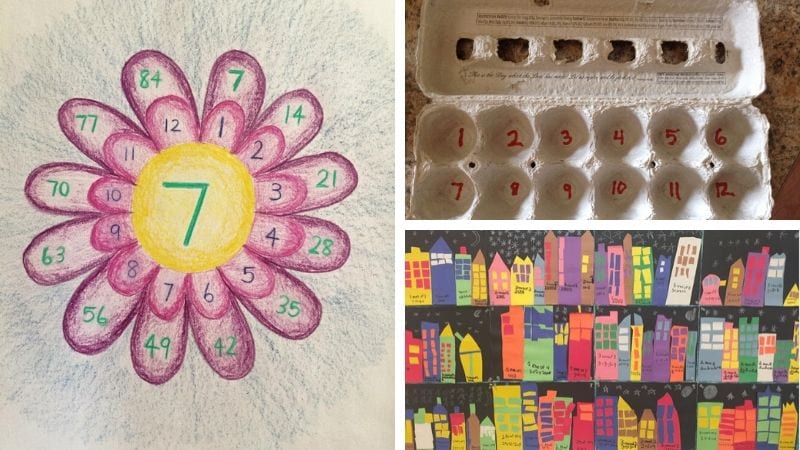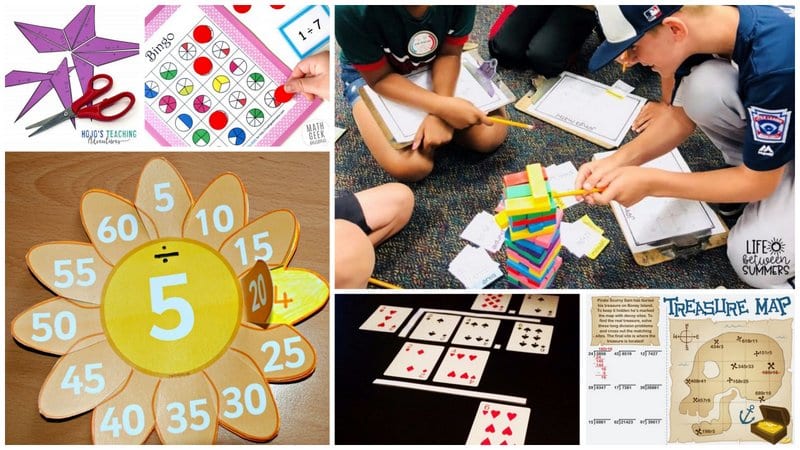 These activities for learning multiplication and division have never been so fun!
28. Create a collage
Collect a stash of magazines and allow students to cut interesting photos, words, and phrases from them to create a unique collage.
29. Make up riddles or knock-knock jokes
Kids love humor! Keep a supply of joke books in your classroom and encourage students to write their own.
30. Do 100s Chart activities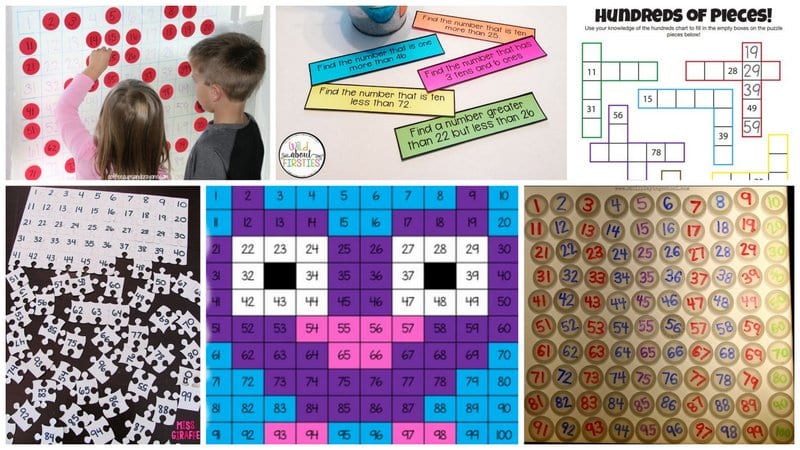 Who knew there were so many fun ways to use a hundreds chart?
31. Measure
Use a ruler or tape measure to measure ten things around the room
32. Help out around the classroom
There are lots of tasks that need to be done to keep the classroom in order. Look around and pitch in. Sharpen pencils, pick up scraps, straighten the library, etc.
33. Do a Makerspace activity

Makerspaces are all the rage in creative classrooms. Learn how to create your own, then let your kids loose.
34. Listen to audiobooks
Kids of all ages love to be read to. Set up a listening station for students to use when they're done with their classwork and include audiobooks from this list!
35. Build
Keep a supply of building materials like blocks, LEGOs, K'nex, etc. on hand and let students build their engineering skills as they creatively construct.
Looking for more great ways to keep your students engaged and learning? Sign up for our free newsletters!