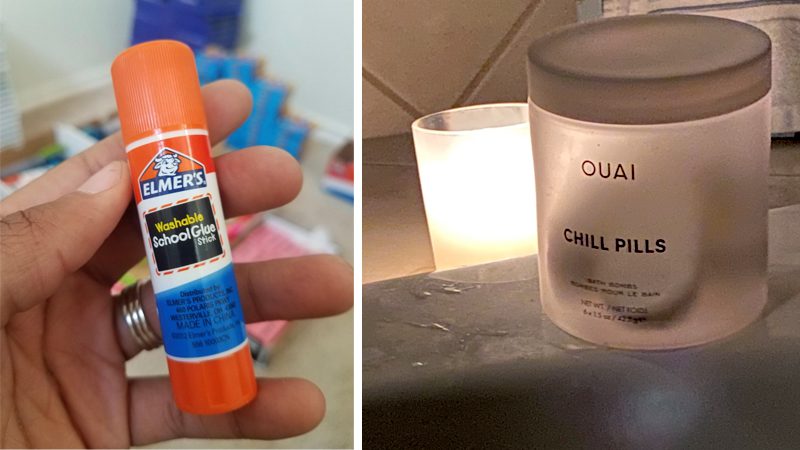 Preschool teachers use a lot of supplies. During Teacher Appreciation Week, gifting them with classroom essentials can help them get a jump start on the next year. Of course, splurging on something more personal for your teacher friend, family member, or little one's teacher will also brighten their day! Whatever you do, be sure to send a simple thank you to the preschool teacher in your life. Two small words that go a long way can be even better than an actual teacher gift for preschool teachers. (But we LOVE gifts!) Take a look at our list of some of the best teacher gifts any preschool teacher would love.
(Just a heads up, WeAreTeachers may collect a share of sales from the links on this page. Thank you for your support!)
1. Glue Sticks


All of those adorable preschool art projects throughout the year require tons of glue sticks! Helping teachers restock with a big box of glue sticks will be just like sending a box of chocolates.
2. Crayons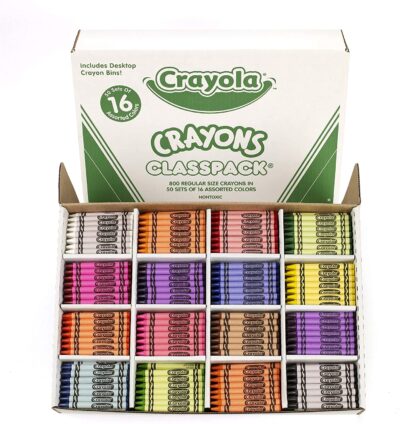 Crayons are used daily in a preschool classroom. Students are learning how to color, and their little hands go through them crazy fast. Any teacher would love a giant set of crayons.
3. Cardstock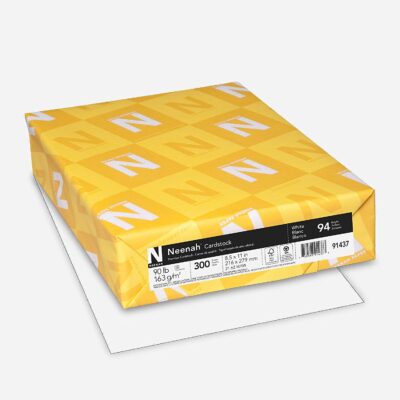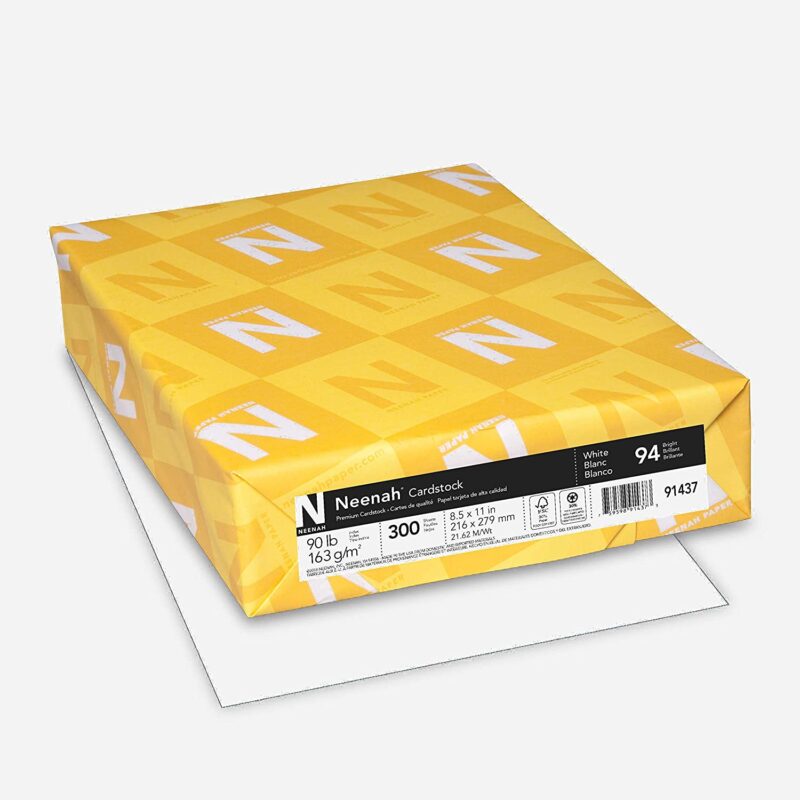 Paper is another essential that always disappears fast. Gifting teachers with some cardstock would be a nice gesture. Neenah Paper is a popular choice that's not too thin or thick, so they'll definitely get a lot of use out of it.
4. Watercolor Paints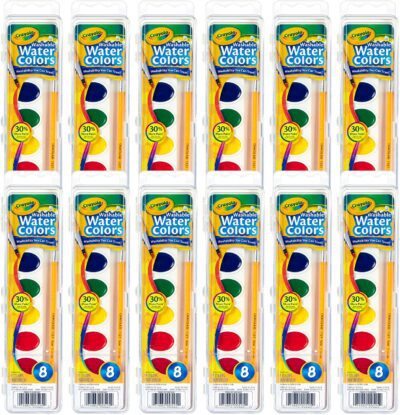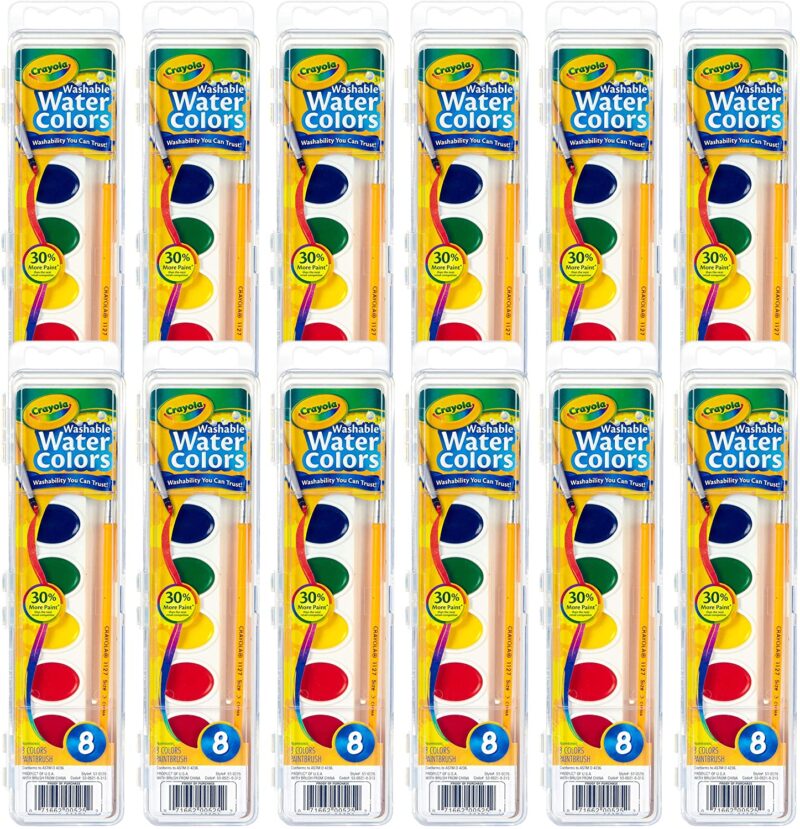 My favorite thing to do with young students is introduce painting. Watercolor paints are so much fun but quickly need replenishing. A nice pack of sets is an excellent choice for a gift!
5. Washable Paint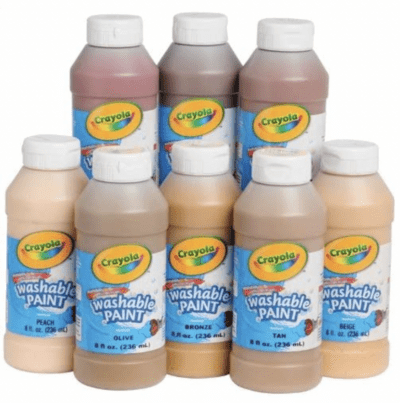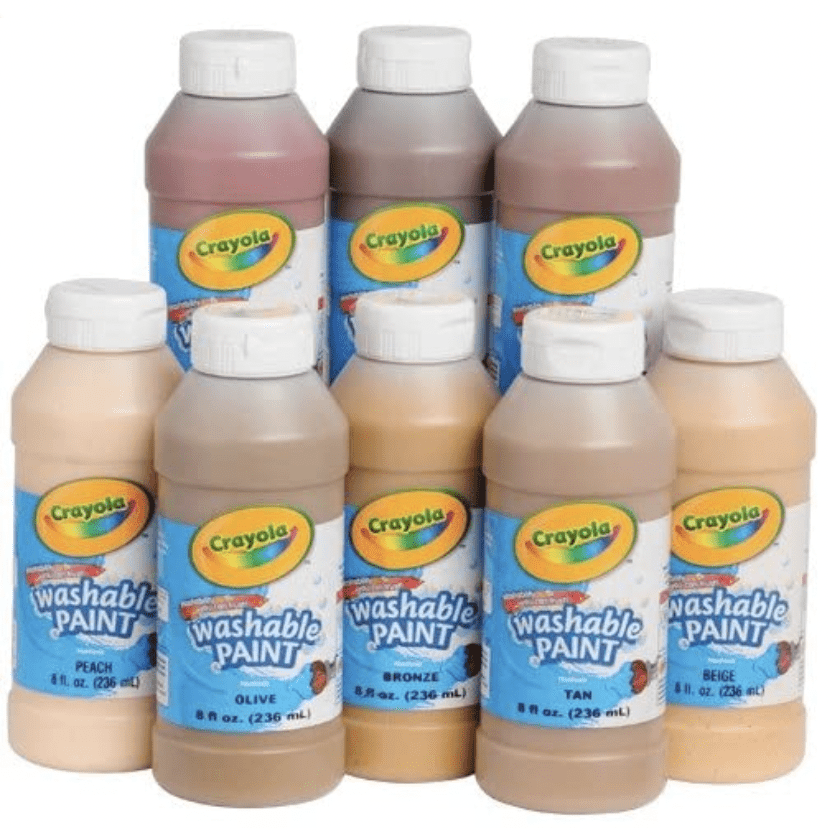 Did I say I love paint? Washable paint is another one we use all the time for holiday crafts, parent gifts, and just for fun. All shades of paint make a great gift, but most teachers would love a set of skin color paint.
6. Books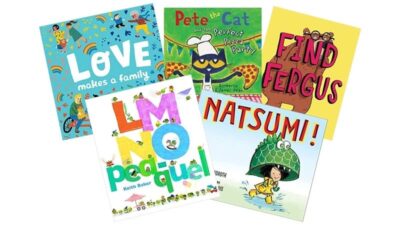 Books always make for an amazing teacher gift! Check out our list of all the best preschool books including class favorites like Love Makes a Family, Natsumi!, and Find Fergus.
7. Dry Erase Markers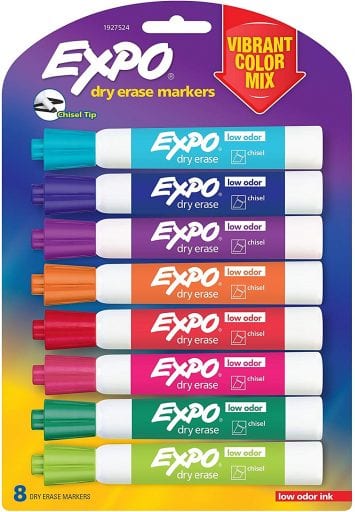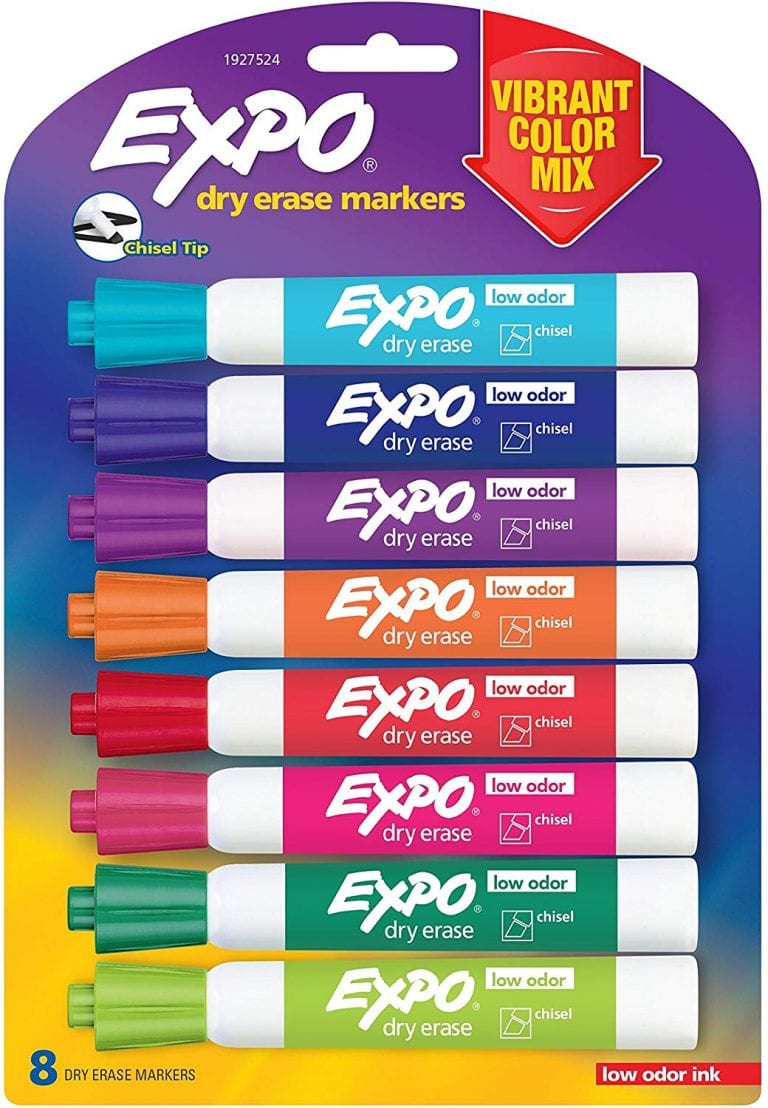 Whether they dry up or get lost in the classroom, teachers always seem to run out of dry erase markers. This vibrant variety pack from EXPO is a fun choice for helping them restock. You can also check out more of our top choices for dry erase markers for the classroom!
Buy it: EXPO Dry Erase Markers
8. Sanitizer Wipes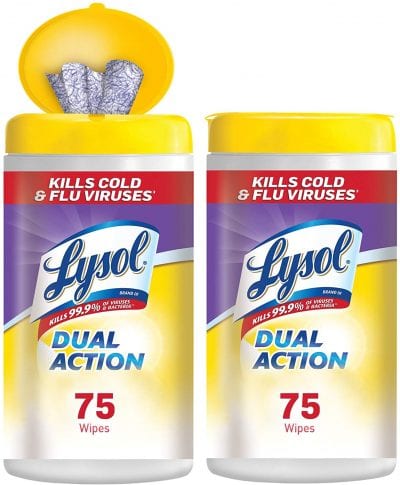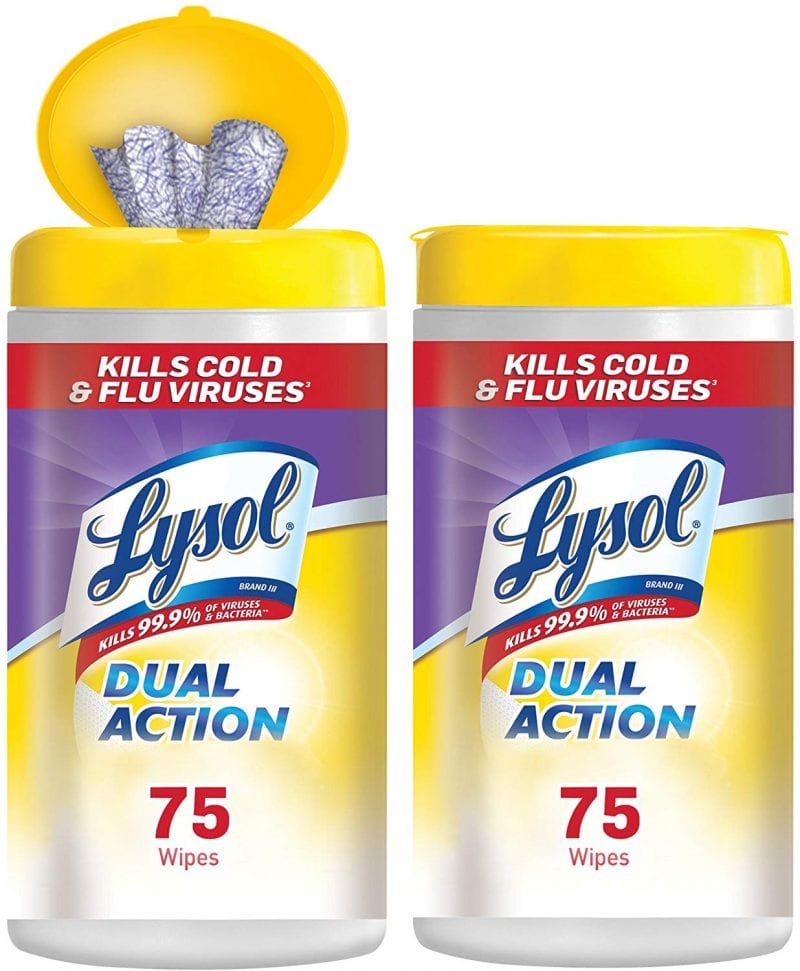 Teachers definitely need plenty of ways to nix germs. These disinfectant wipes feature two sides: one for scrubbing and one for wiping. They also promise to kill 99.9 percent of viruses and bacteria.
9. Teachers Pay Teachers Gift Card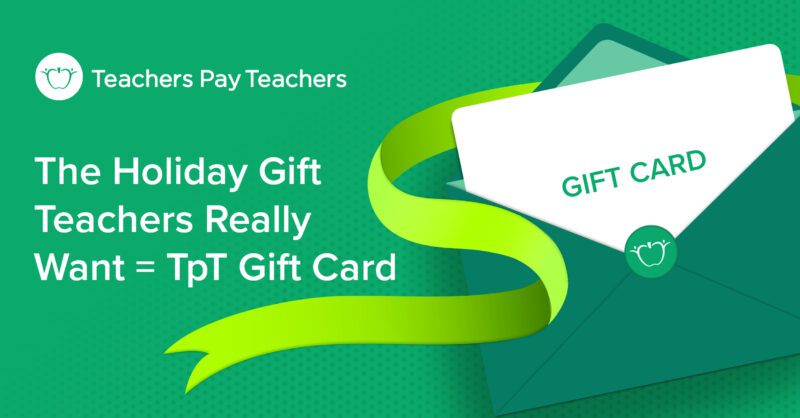 Giving a gift card from Teachers Pay Teachers not only helps teachers spend less of their own money on classroom essentials, but also puts some cash back in another teacher's pocket.
10. Teacher Tee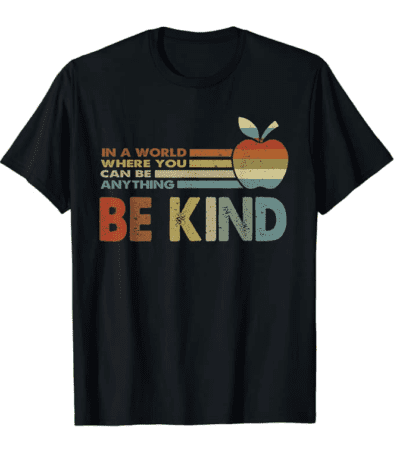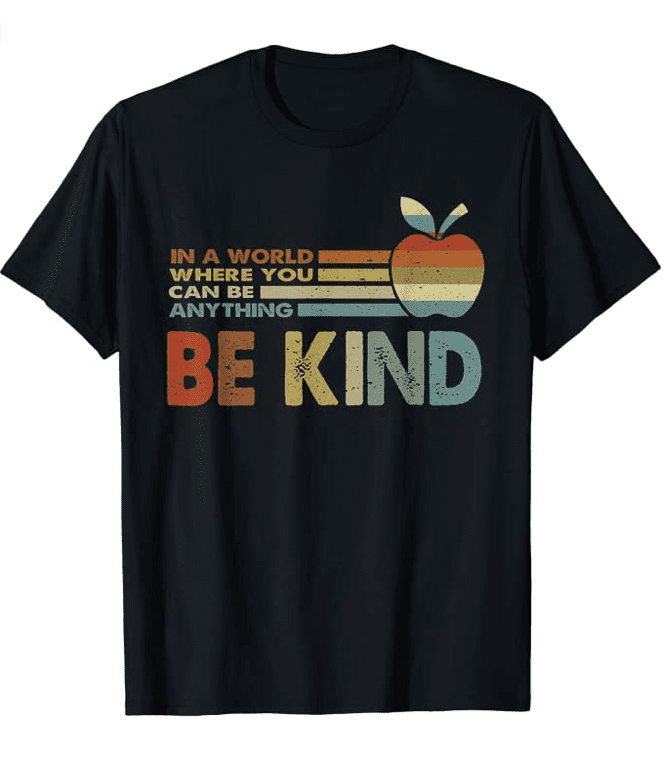 Teachers love pairing a cute tee with jeans on Fridays. We rounded up our favorite teacher tees that you can easily get from Amazon, including this one with an uplifting message about kindness.
11. UGG Slippers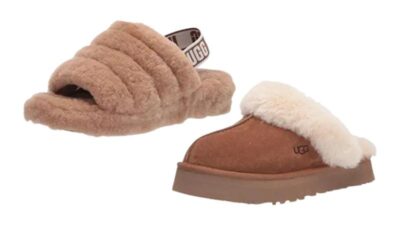 After spending all year running around on our feet, slipping into comfortable shoes vital for teachers. A pair of UGG slippers will make for a welcome teacher gift.
12. Preschool-Friendly Shoes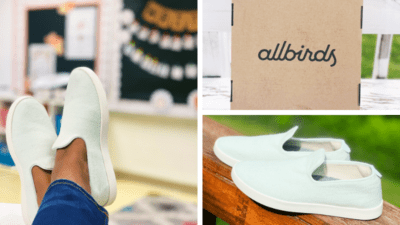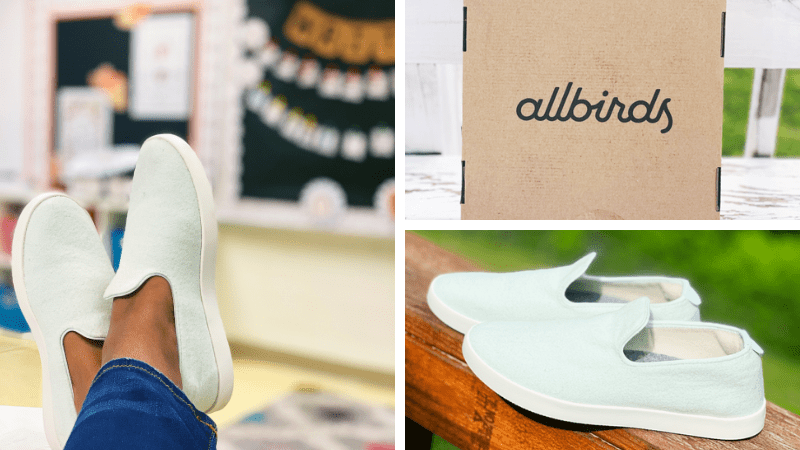 You can also help busy preschool teachers with some comfy shoes. I finally found the perfect pair that make me feel like I'm walking around on clouds: Allbirds Wool Loungers. You can read my review to see why I think they're one of the best shoes for the classroom.
13. Massage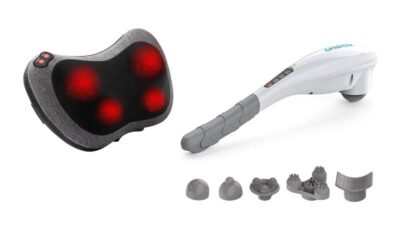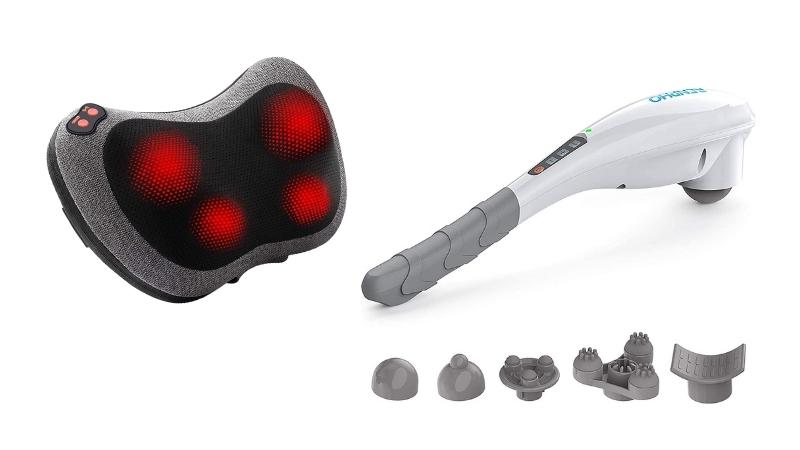 Treat your teacher friends to a gift card for a relaxing massage from a local spa. Gifting them with an at-home massager also costs about the same as one 30 minute session at a spa.
14. Bath Bombs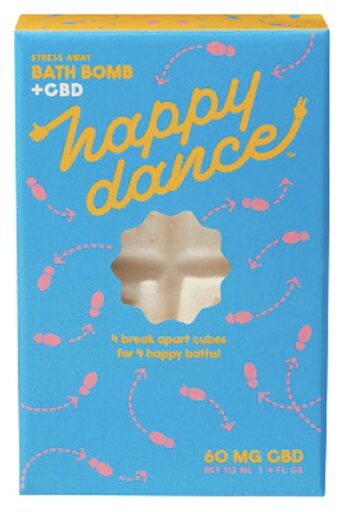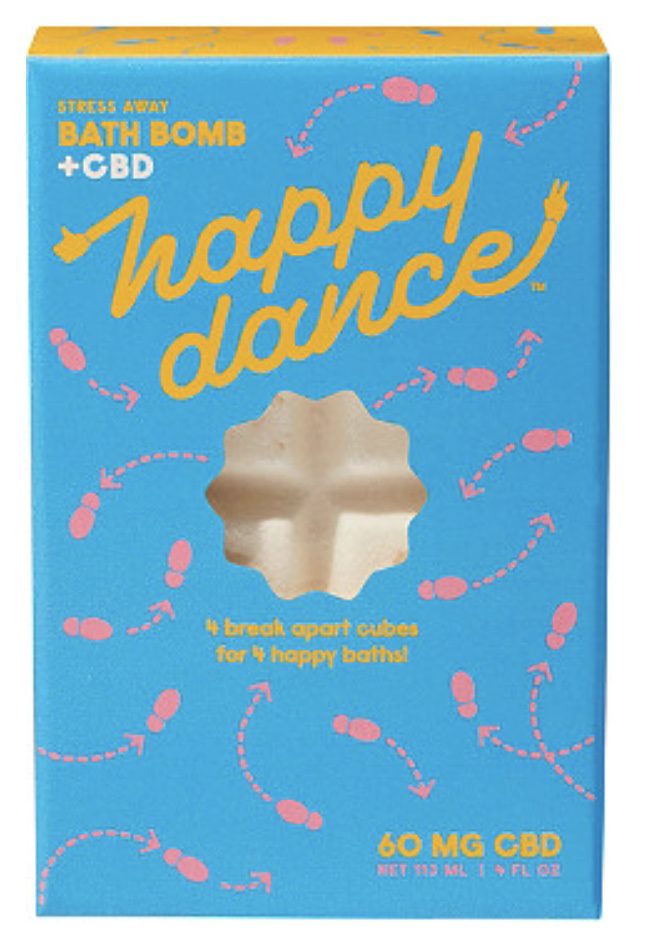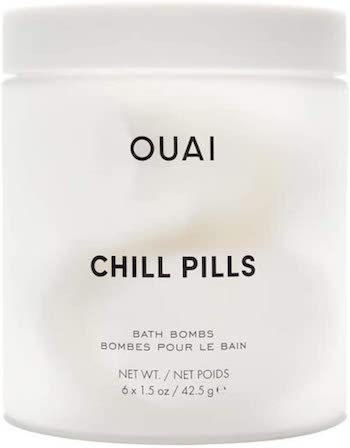 A calming bath can make me forget all about the hectic school day. You can find budget-friendly bath bombs pretty much anywhere, but the highly reviewed Happy Dance CBD Stress Away Bath Bomb or OUAI Chill Pills are especially soothing.
15. Mani/Pedi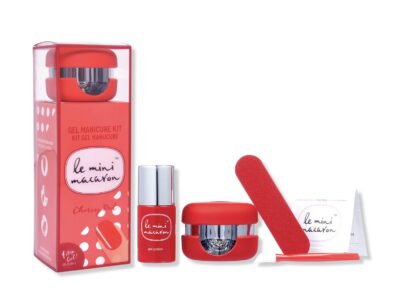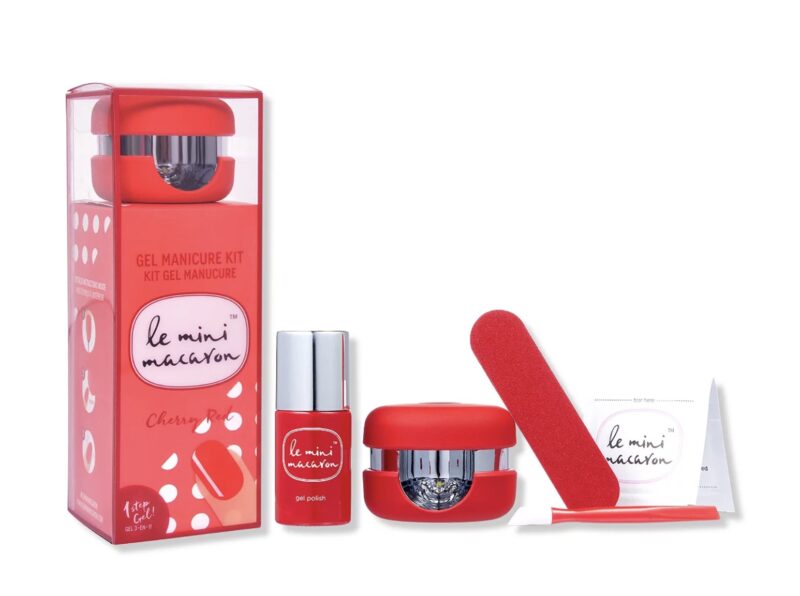 Another amazing self-care gift: Call up their favorite nail salon and secure a time for your favorite teacher to be pampered. You can also find fun gift sets like this Le Mini Macaron 1-Step Gel Manicure Kit for at-home options that cost about the same price as a salon visit.
16. Cricut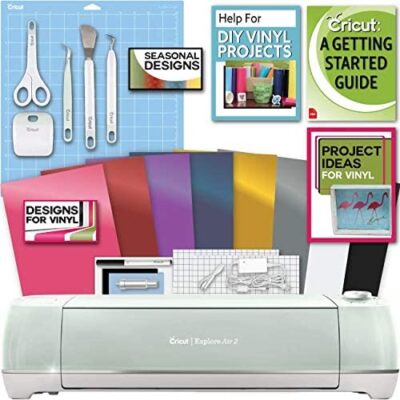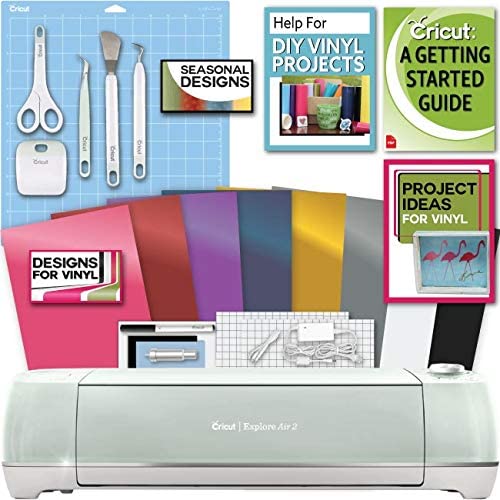 Cricut is a huge hit for easily cutting out letters, shapes, numbers, and more to use in crafts, projects, and decor around the room. If your preschool teacher friend has been eyeing one, you can make their day by gifting them the Cricut Explore Air 2 Machine. Plus, show them our handy roundup of 40 ways to use the Cricut in the classroom!
17. Hot/Cold Laminator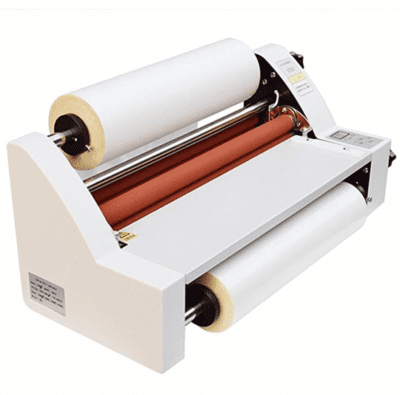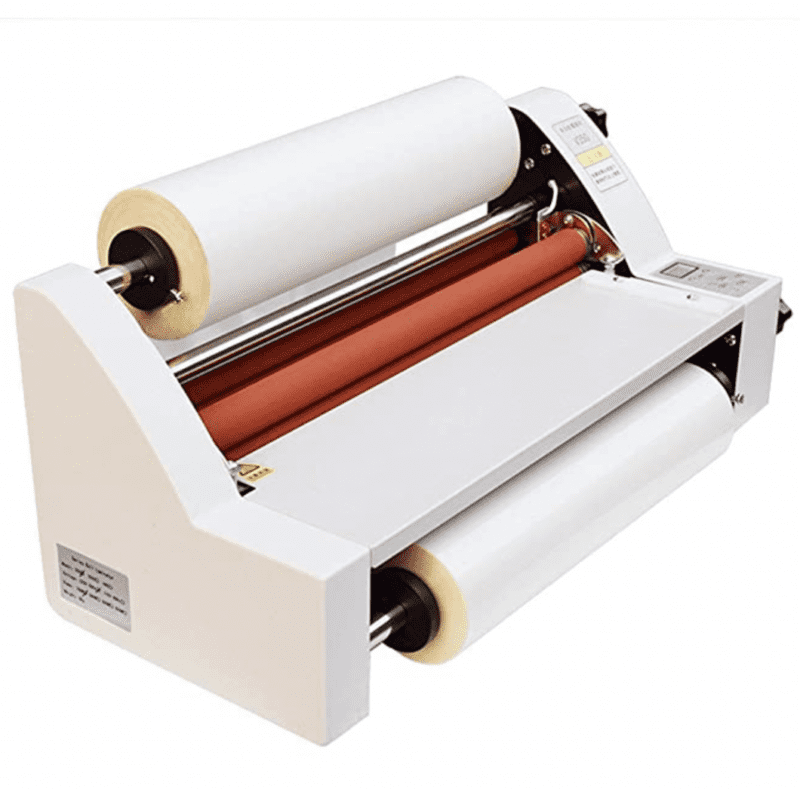 Personal laminators are all the rage, but a hot and cold laminator with a roll will help teachers say goodbye to boxes of laminating sheets and hello to ease. Giving them one like the Fencia Hot/Cold Roll Laminator will definitely crown you the king or queen of teacher gifts!
18. Gift Cards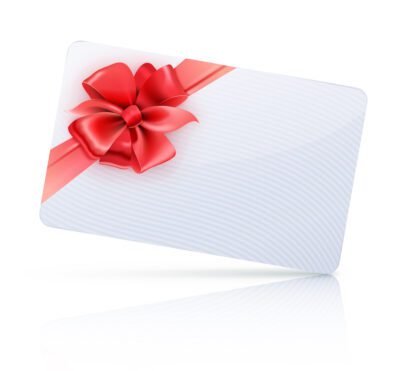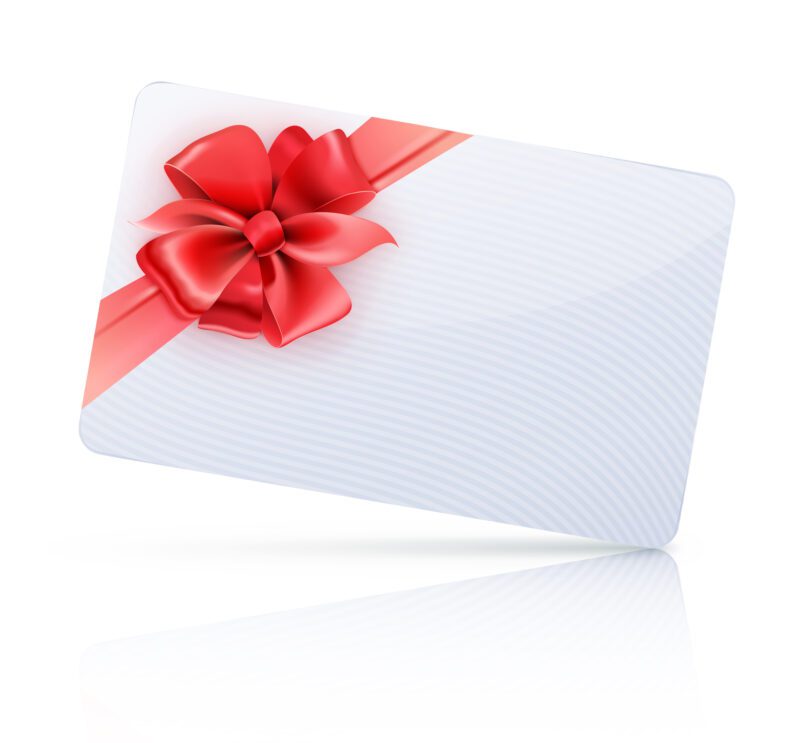 Gift cards might not be personalized, but they're always my top choice for teacher gifts. This way, teachers get to choose what they want and when they want to spend it. Whether you choose a store or restaurant, a gift card is sure to make any teacher's day full of joy.