Let's face it. We're all a little exhausted. We're all a little overwhelmed. And school reopening plans keep evolving and changing. We won't know til we know, but it doesn't hurt to have a good laugh about it in the meantime. Hopefully, you can identify with a few (or all) of these funny teacher memes about school reopening this fall.
1. Prepping those back to school supplies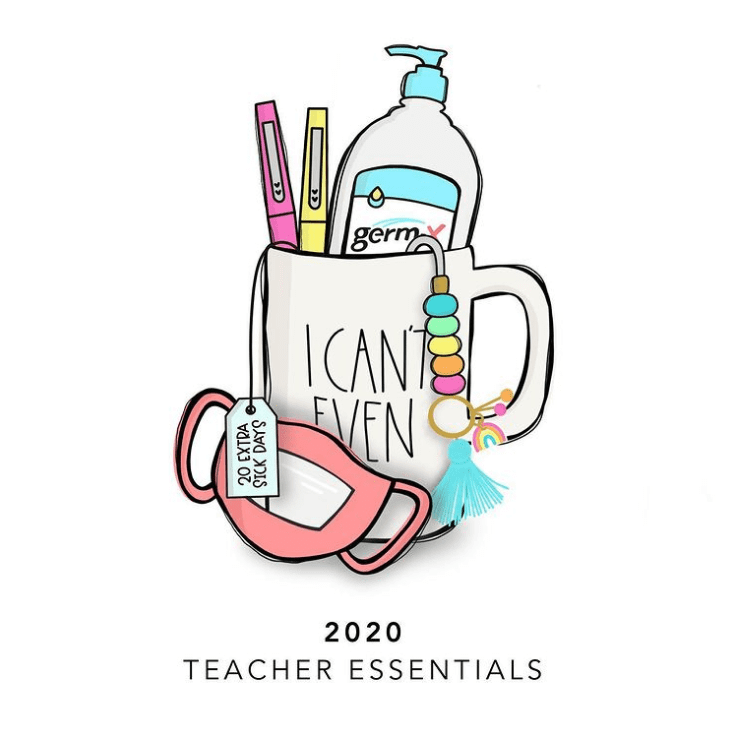 I can't even either.
Source: @aperfectblendteaching
2. When you can't quite decipher the plan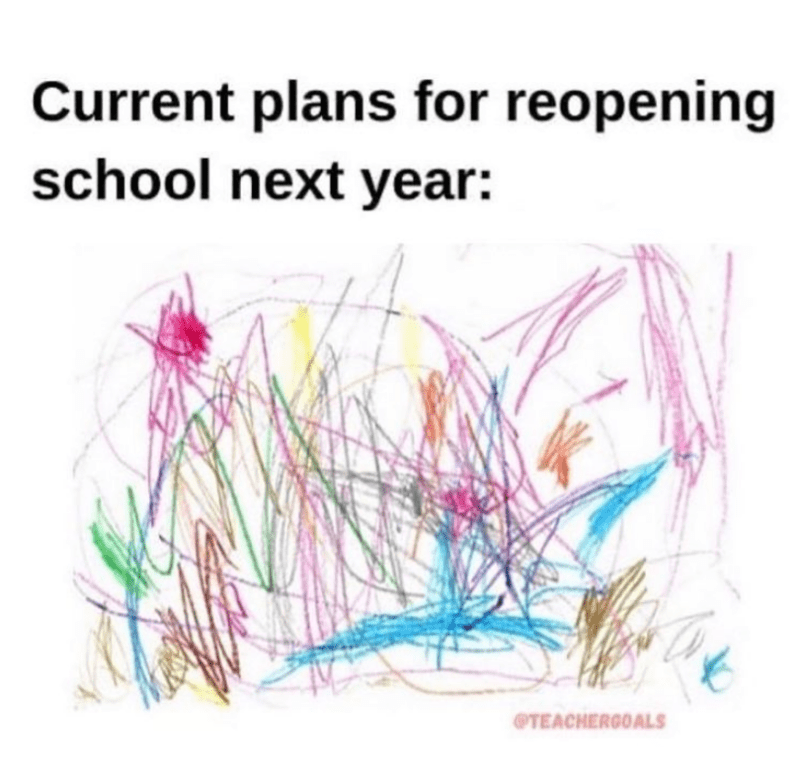 Is it a flower? A sunset? A family?
Source: @acupcakefortheteacher
3. When you're still wondering how social distancing will work in the classroom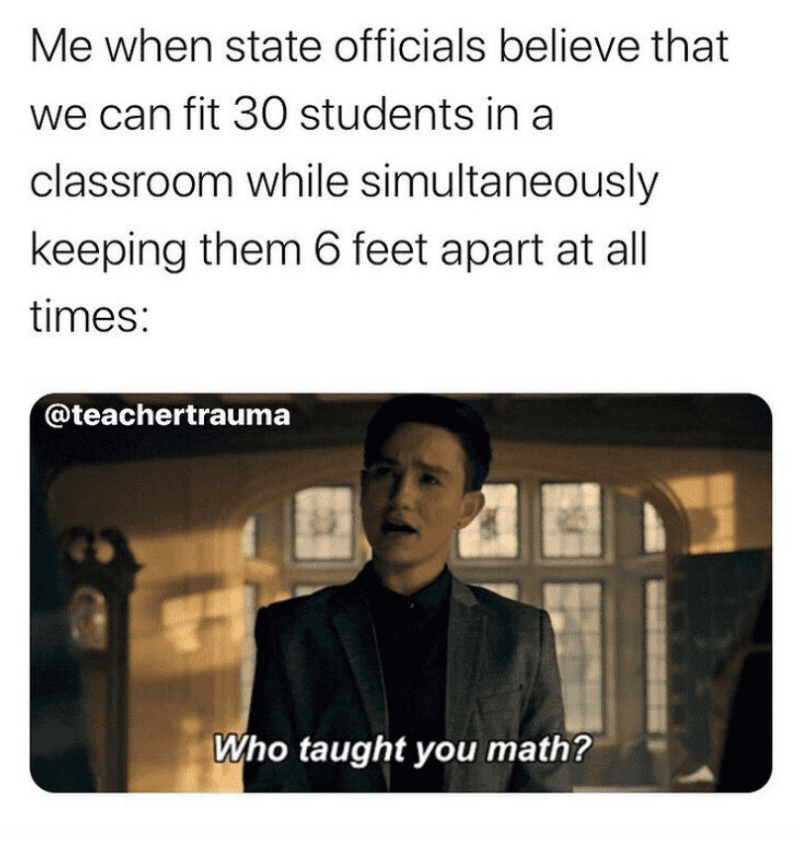 There doesn't seem to be enough space for anyone!
Source: @teachertrauma
4. When you wonder who is actually putting together these plans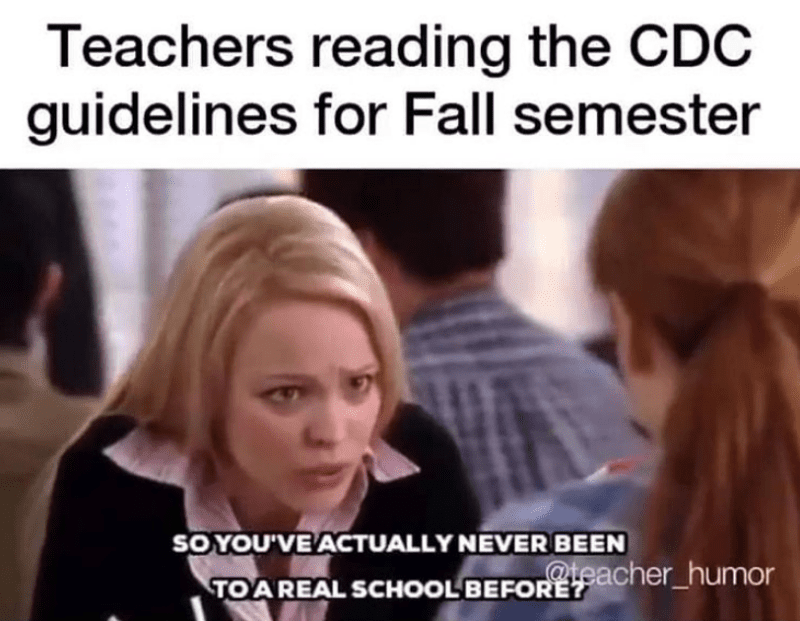 Students like to interact!
Source: @super_teacher4u
5. When you strongly dislike all the reopening plans.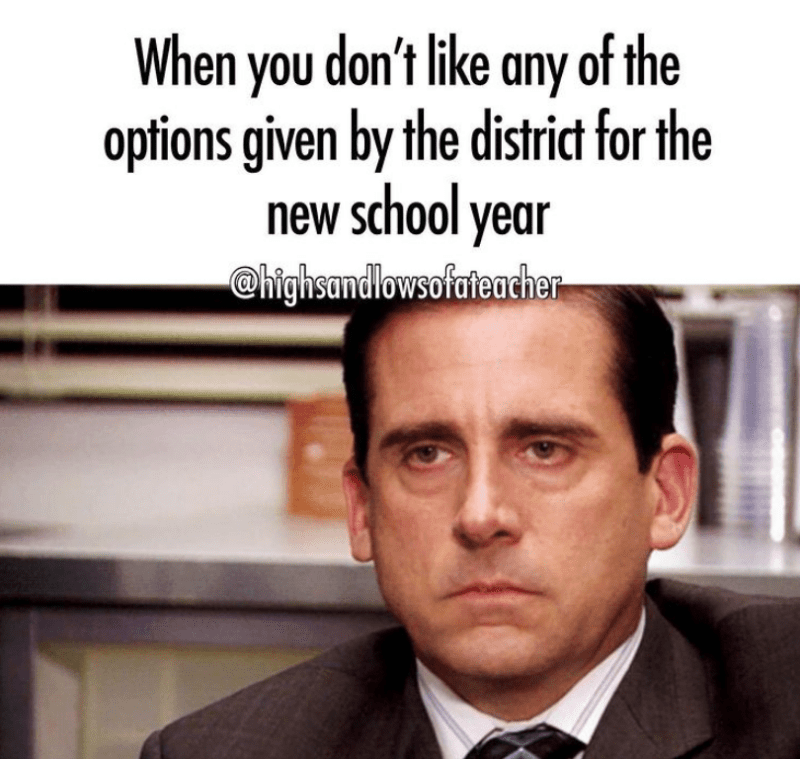 We get it … there doesn't seem to be a good solution.
Source: @highsandlowsofateacher
6. When you wonder if there will ever be a specific reopening plan!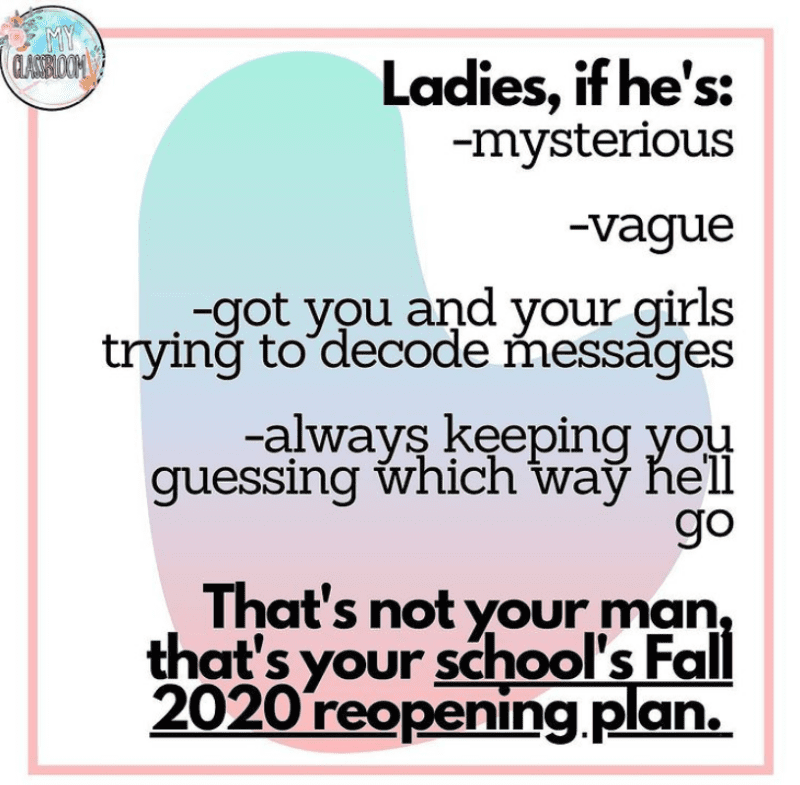 We almost wish it was about dating!
Source: @myclassbloom
7. Still waiting!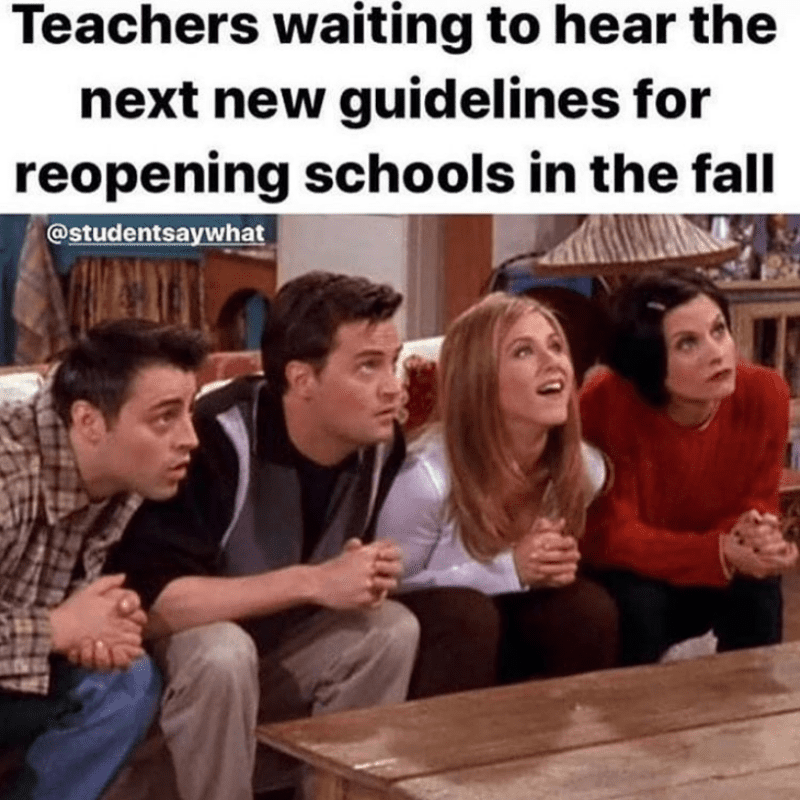 And waiting … and waiting …
Source: @_teachingpretty_
8. When you think back on this last semester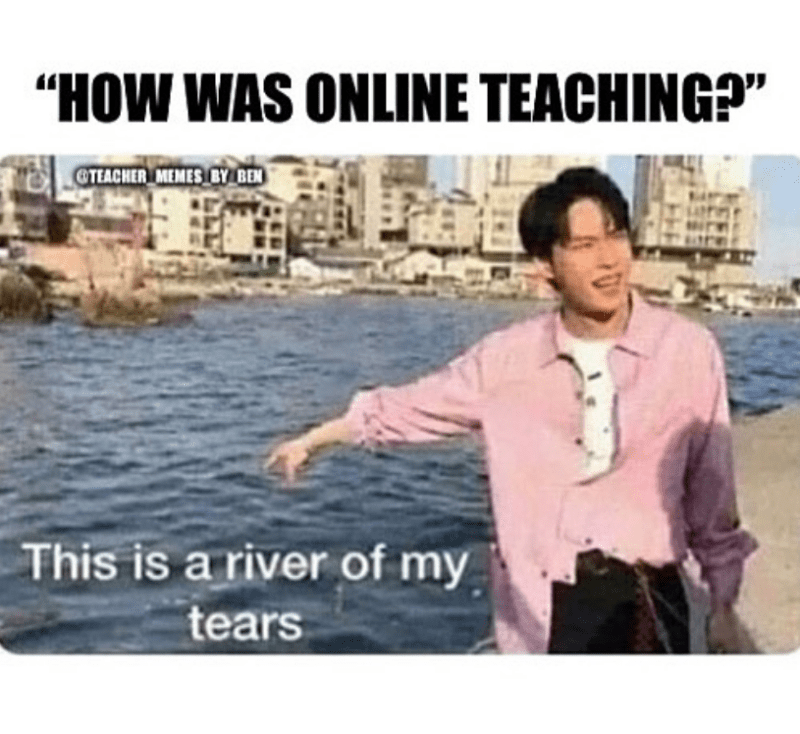 It was brutal. We feel you.
Source: @teacher_memes_by_ben
9. When we think ahead to fall reopening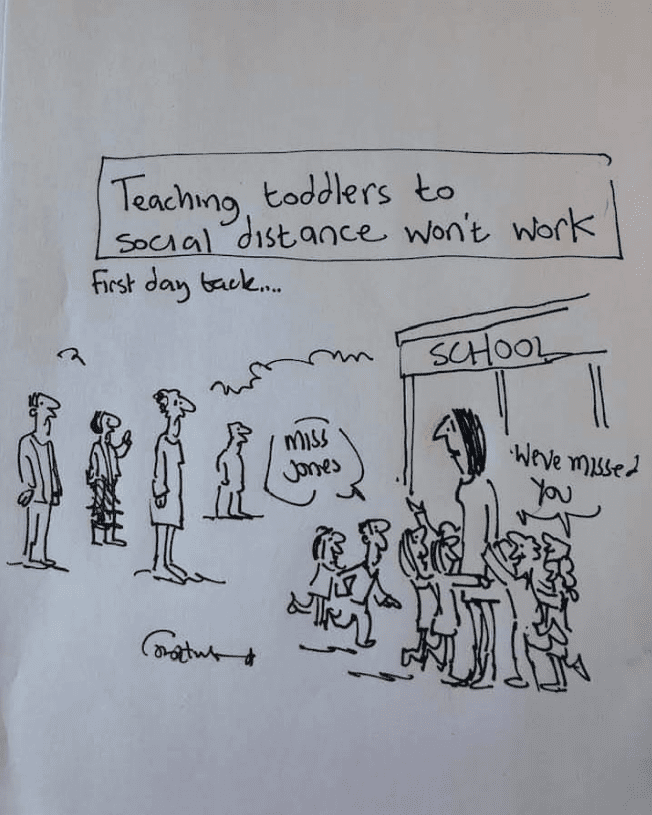 We miss the hugs too!
Source: @teacherstatus
10. And kids wearing masks!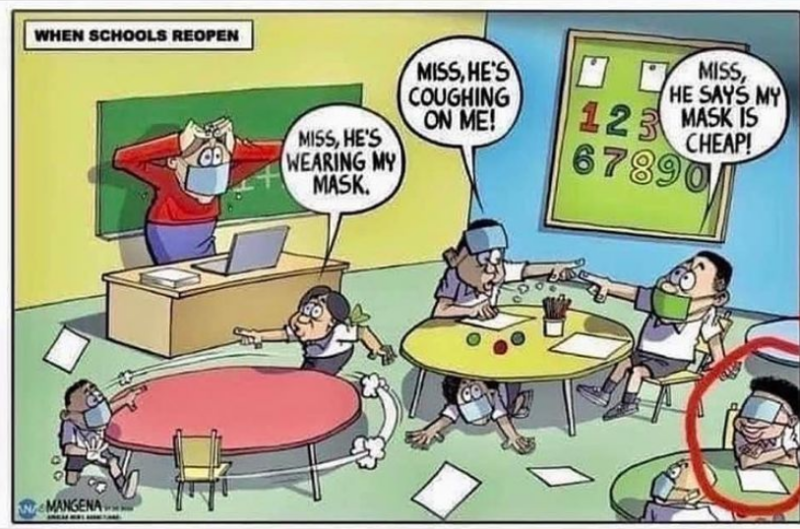 It will definitely be interesting!
Source: @bkteachers
11. And what theme days might look like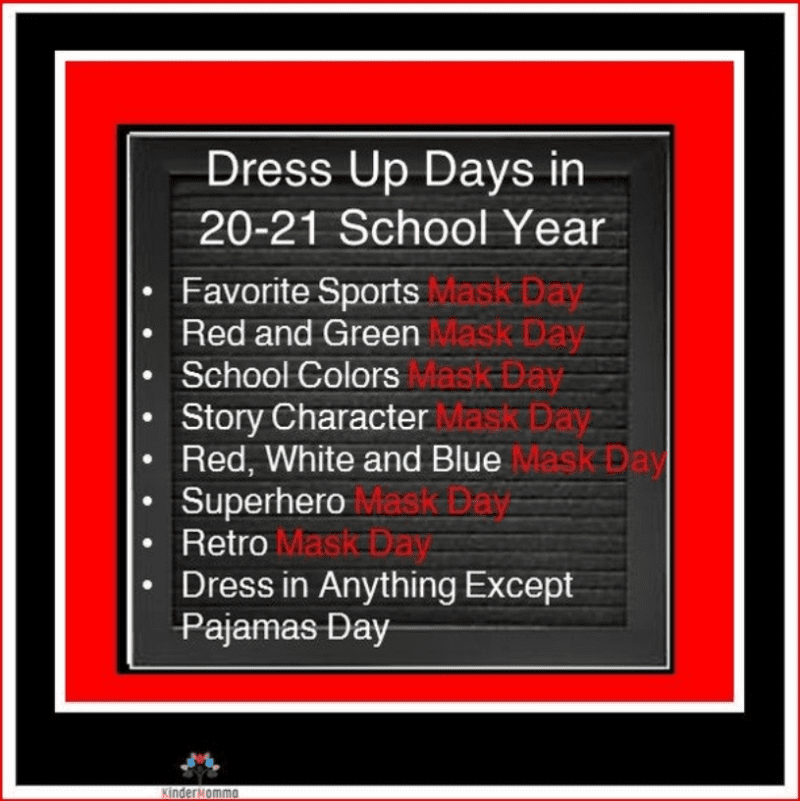 All the masks.
Source: @kindermommalearning
12. When you wonder if the students will stay put
All that work organizing desks!
Source: @teachergoals
13. And the search for substitute teachers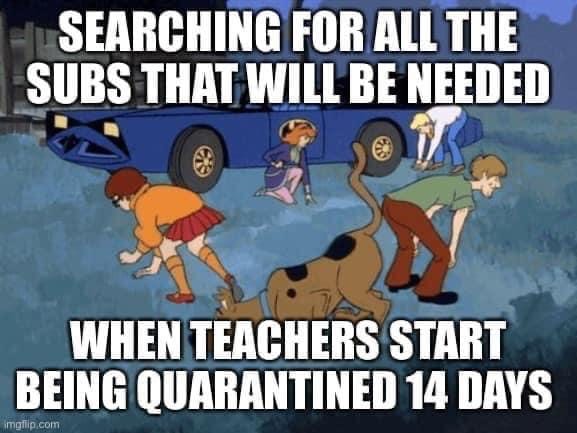 Scooby do you see one?
14. What to do About Our Own Kids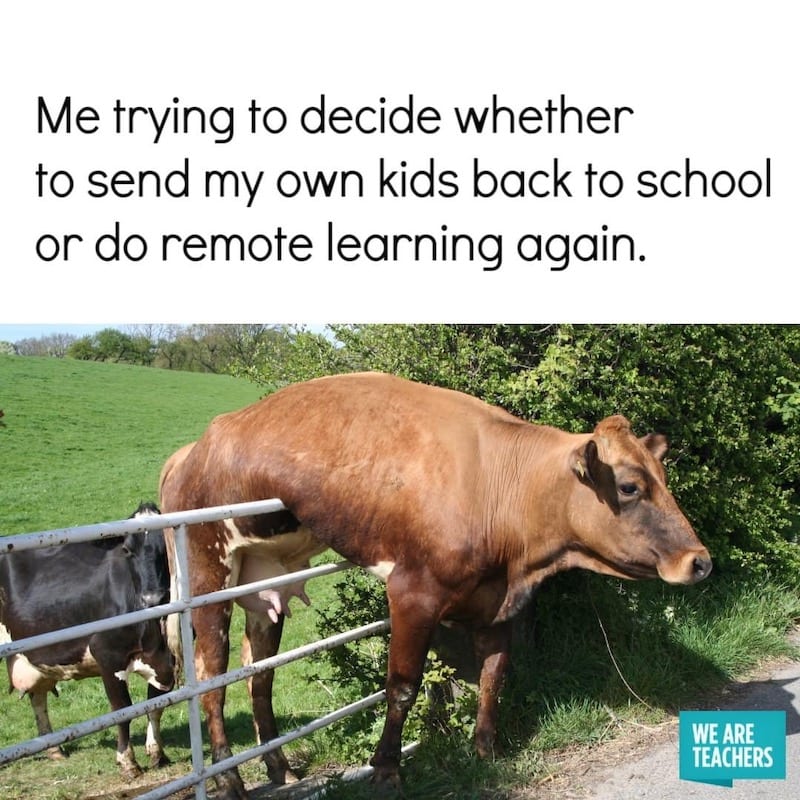 Continually stuck.
15. Parents are feeling it too!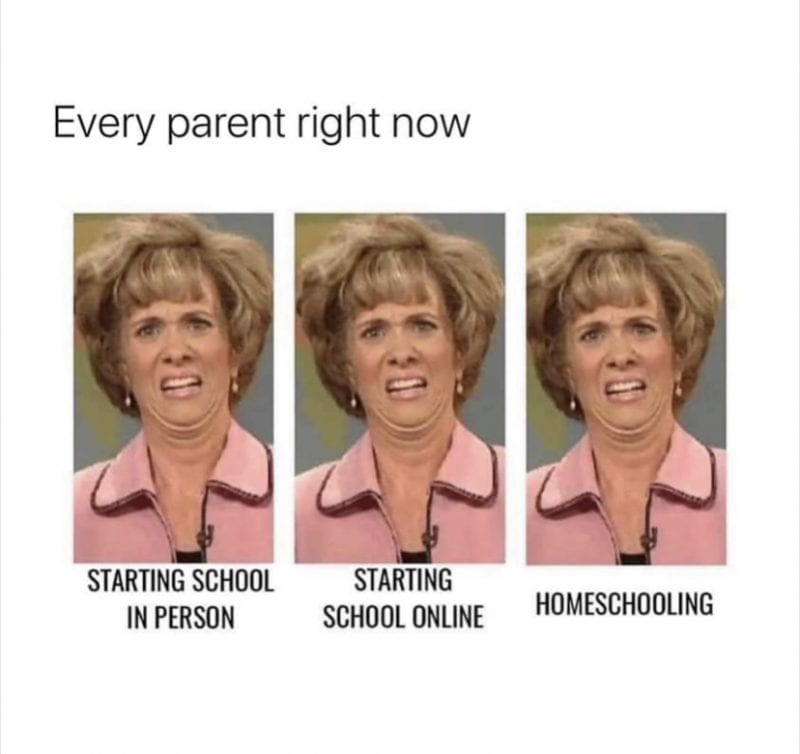 Or they aren't sure how to feel!
16. The Decision is Upon Us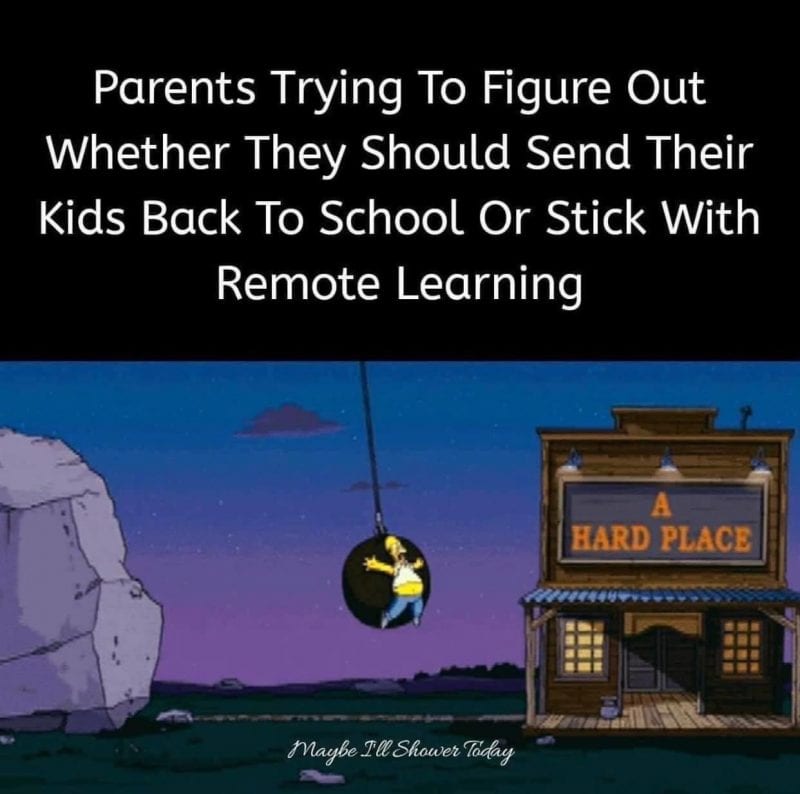 It's a wrecking ball.
What funny teacher memes about school reopening have you seen? Share on the WeAreTeachers HELPLINE forum on Facebook!
Also, 35 Things You Never Thought You'd Say Until You Became a Teacher.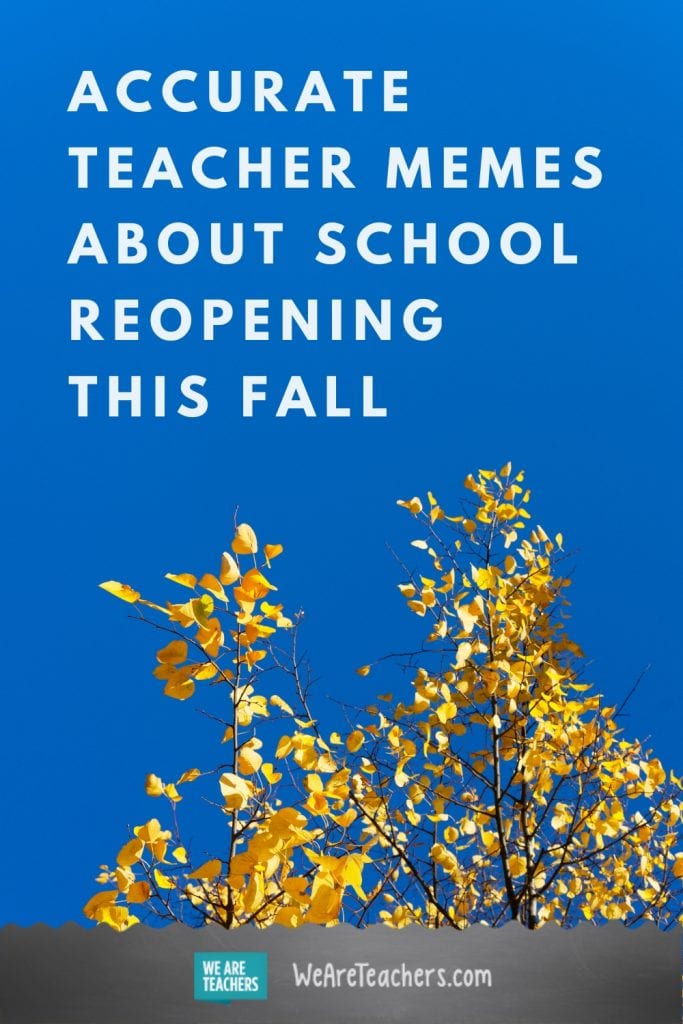 div>