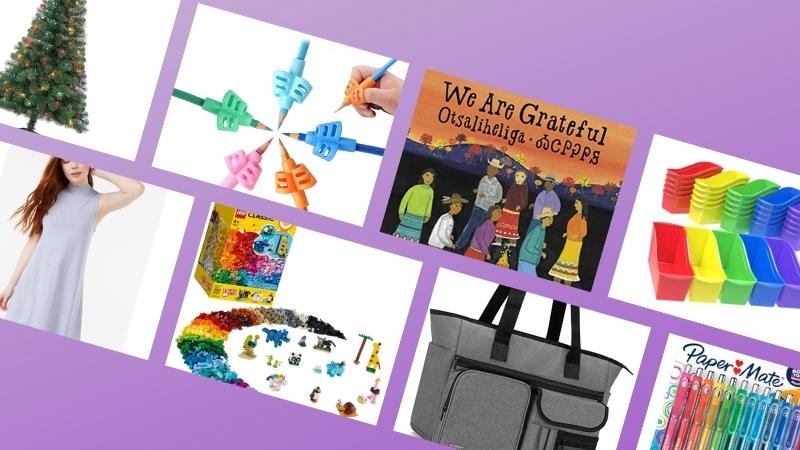 Whether you're hoping to snag some great books, add classroom supplies to your wish list, or just want to refresh your work wardrobe, you might find the inspiration you're looking for in your fellow teachers' shopping carts.
Other teachers always have the best recommendations, which is why we've gathered a list of products WeAreTeachers readers shopped for online this week.
See something you love, but it's not in your classroom budget? Check out our tips for setting up a DonorsChoose project or an Amazon wish list.
(Note: WeAreTeachers may collect a small portion of the profit from links within this article. We only showcase items we love!)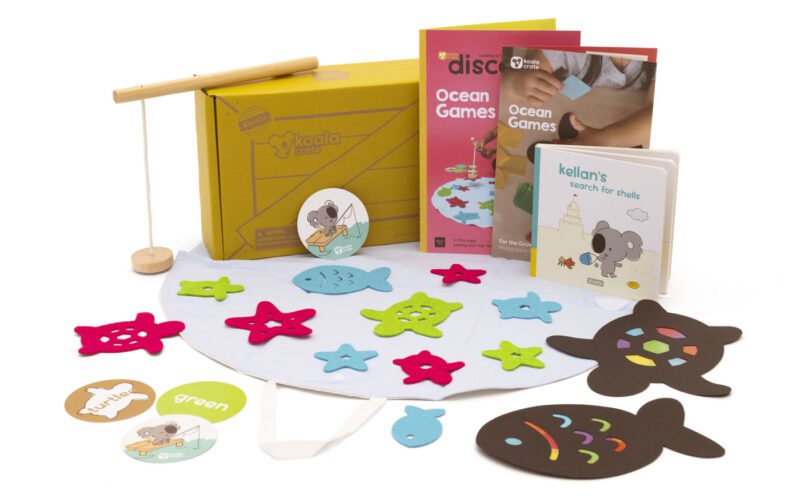 This is one of our favorite subscription boxes geared towards toddlers who are eager to start learning through STEAM activities. The company is also offering an early Black Friday deal: up to 4 months free right now with the code PREVIEW. Check out our roundup of educational subscription boxes for kids of all ages!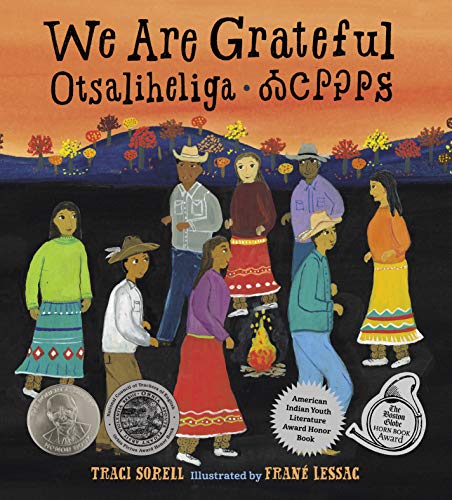 This is one of our favorite diverse and thoughtful Thanksgiving books, but it's a great read to have in the classroom all year round.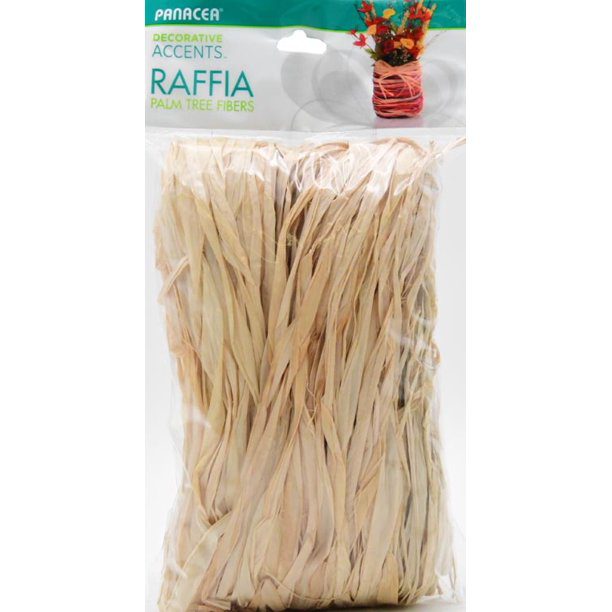 Use this rustic accent for some last-minute (and super cute) DIY Thanksgiving crafts and other fun, creative projects.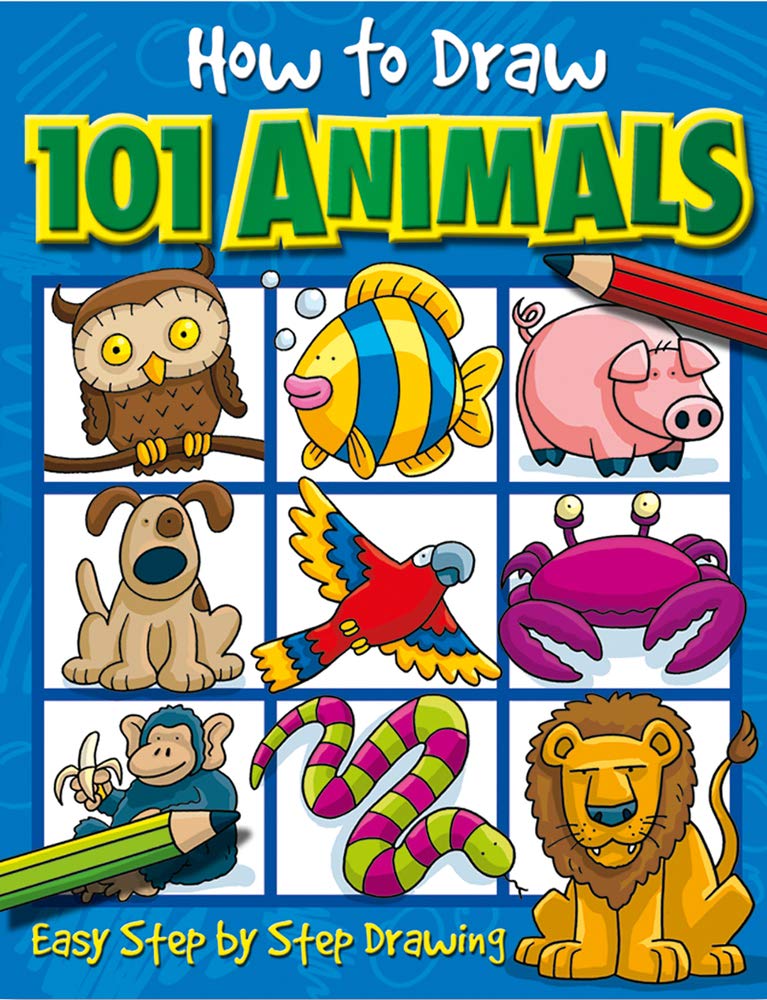 One happy customer describes this book as "fun, but with seriously educational benefits." Each drawing is broken down into components and can help young minds learn problem-solving skills they can apply to all aspects of their lives. (Psst: Check out more great drawing books here!)
With thousands of 5-star reviews, it's no wonder these pencil grips are frequently found in our shopping carts. They also work on crayons, markers, pens, and pretty much any other writing tool.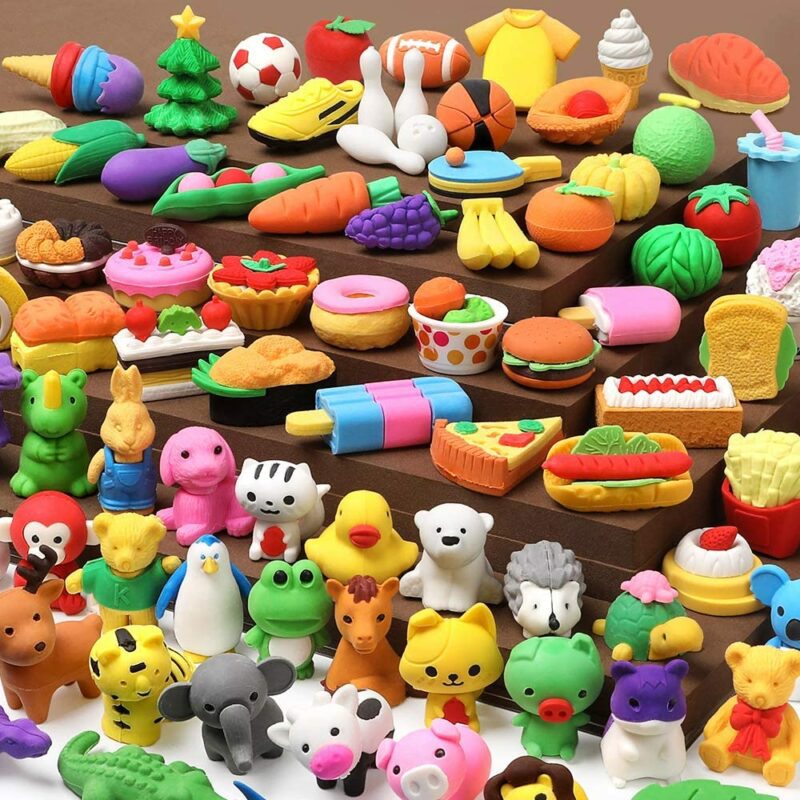 These erasers make for great desk pets, classroom rewards, or inexpensive student gifts that are not only adorable, but useful!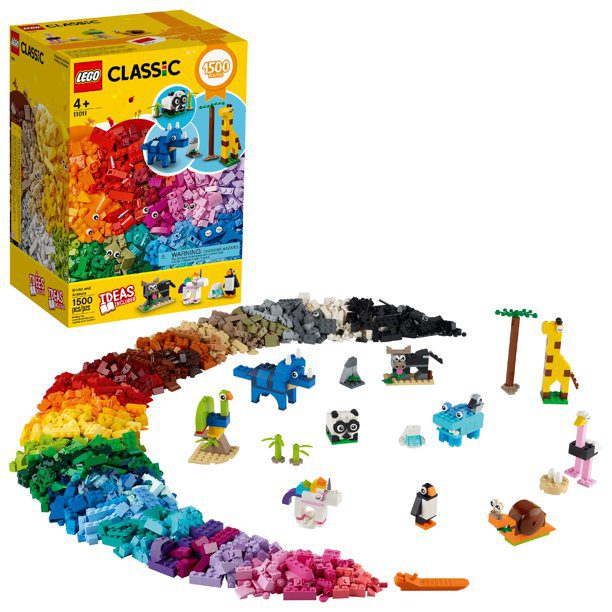 Another great find for animal-loving kiddos that just happen to be on sale for nearly $30 off right now with Walmart's Black Friday sales!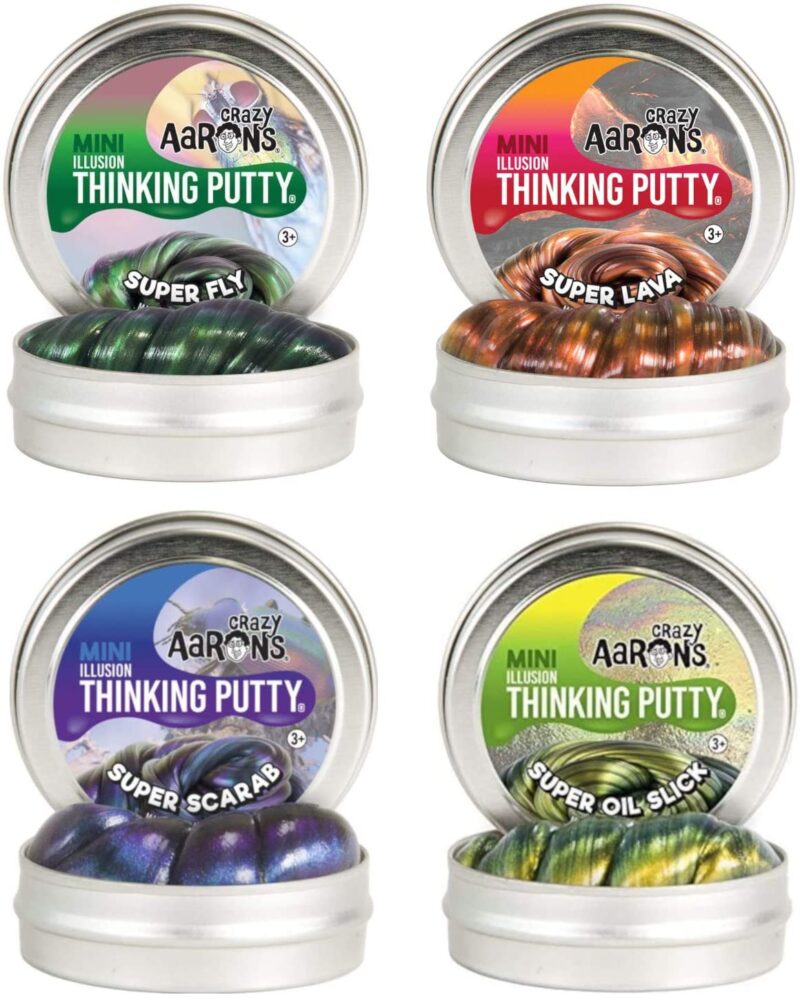 Another one of our favorite fidget toys, this putty never dries out as it is pulled, stretched, molded—and also changes color under light.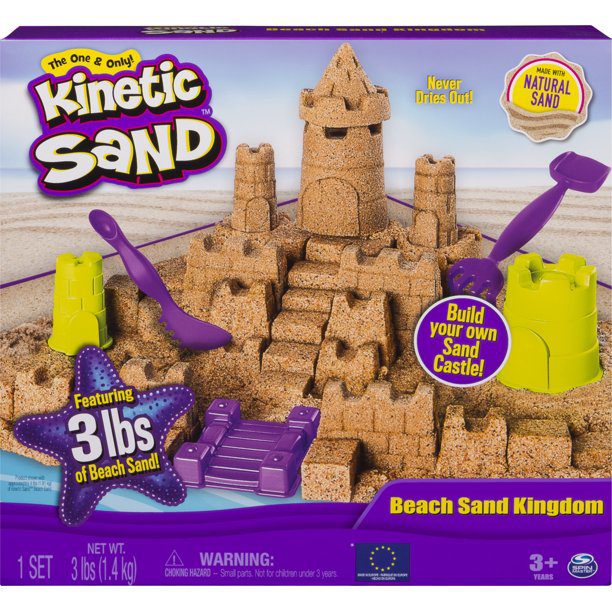 Did you know you can use kinetic sand for all sorts of learning activities? Fun kits like this can help hone math, reading, writing, creative, and fine motor skills!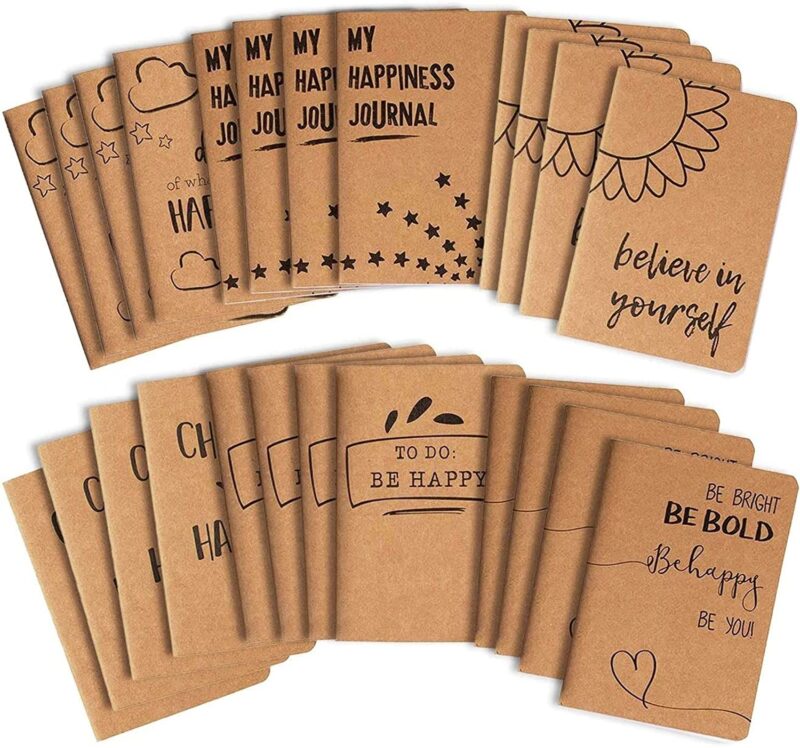 You can get these little journals with motivational messages in bulk as another wonderful budget-friendly gift for students.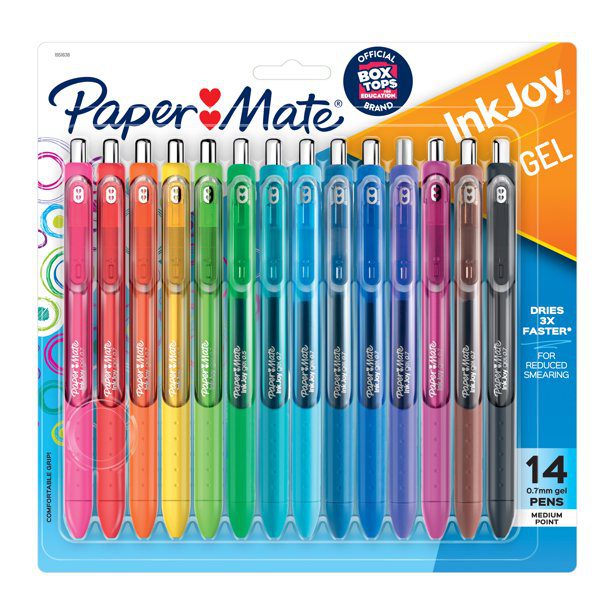 One especially glowing review for these pens writes, "Works great, and pens are not too big for tiny fingers! Love all the bright colors. Even the yellow shows up on a white piece of paper."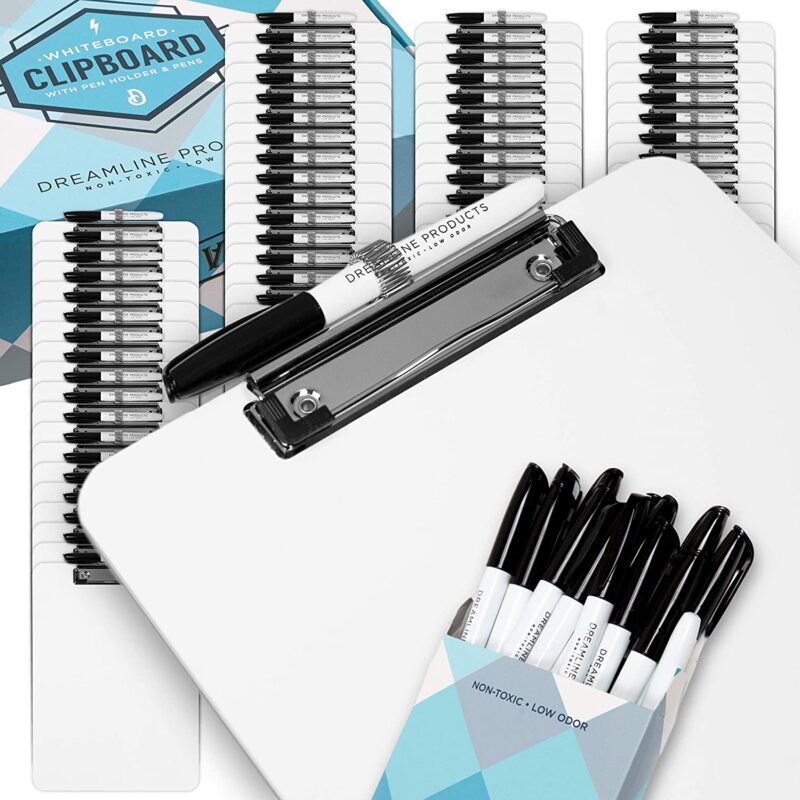 This handy dry erase and clipboard combo is on our list of the best personal dry erase boards for the classroom. They wipe clean without residue and stack up together easily.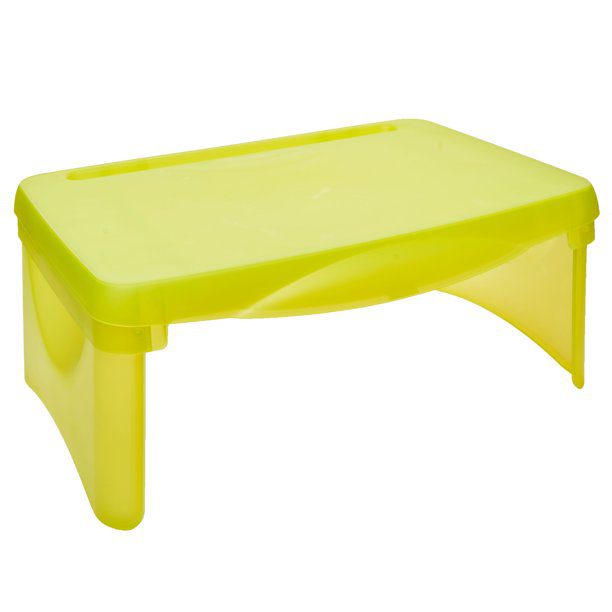 The colorful portable desk pairs great with our favorite flexible seating options to create an optimal learning experience for little ones.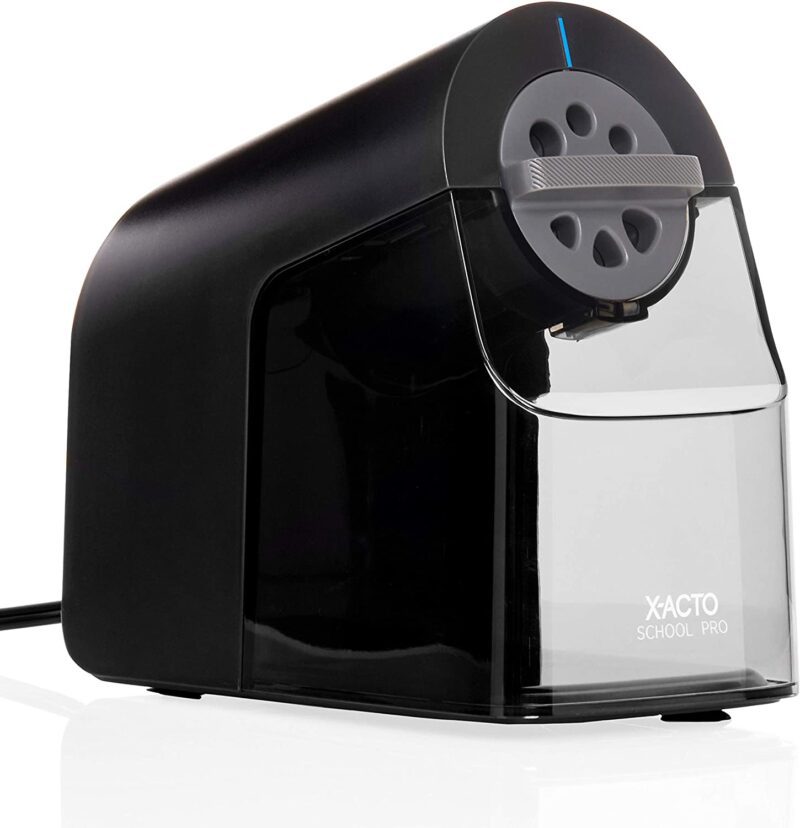 A reliable pencil sharpener can make a huge difference in the classroom. This 5-star, budget-friendly option has more than 30,000 happy customers saying it stands up to hundreds of pencils a day and works quietly.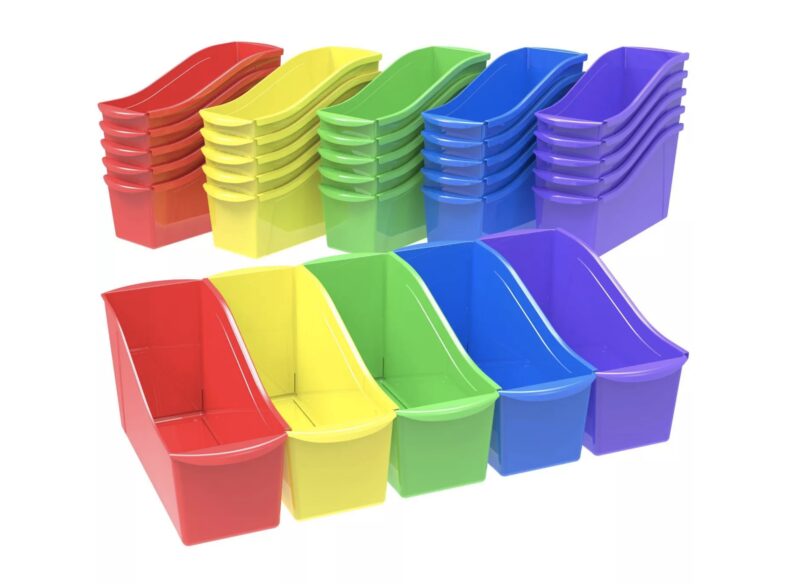 Calm the chaos of overflowing bookshelves with these beautiful rainbow-hued bins that interlock together for extra stability.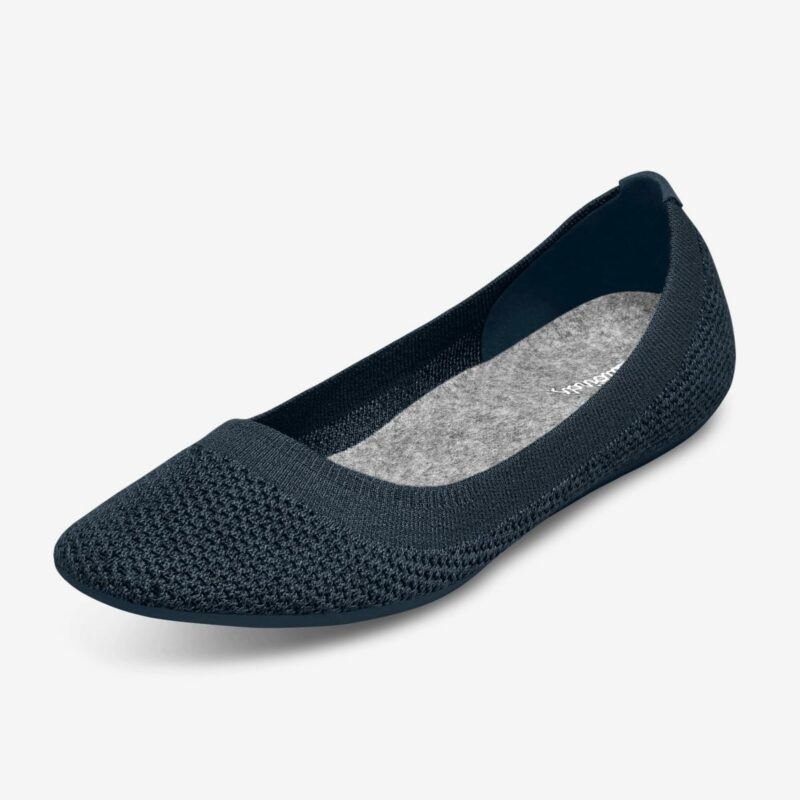 Finding shoes that stay comfortable while on your feet all day long is no easy task, but these stylish flats have won over countless teachers. Check out our in-depth review for more details on how well the brand holds up in a classroom.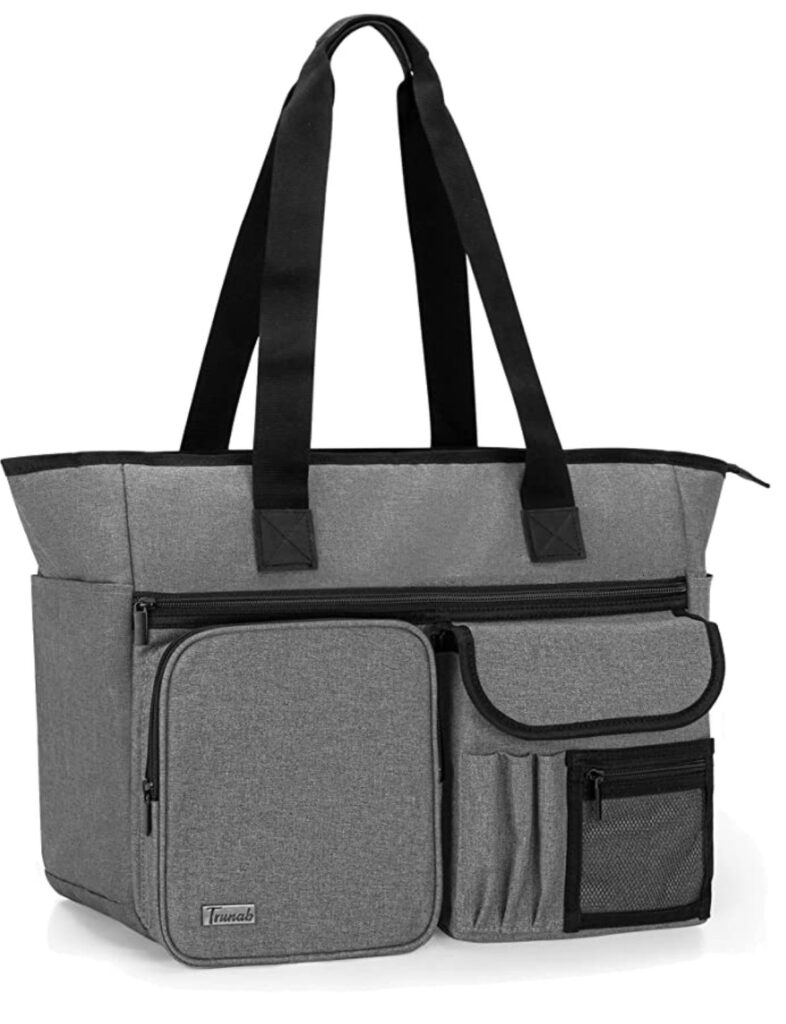 Need a trusty new teacher bag? This one has tons of compartments and pockets to keep all your papers, books, and devices organized while on the go.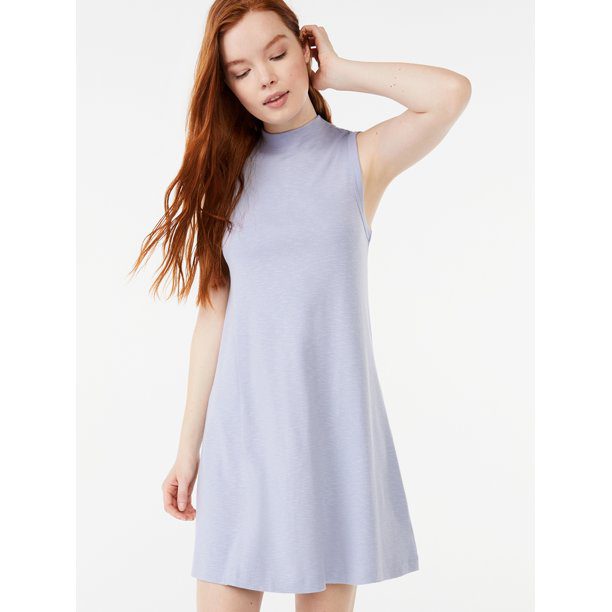 Pair this staple dress with a cozy shacket and tights for a super cute outfit you can wear both in the classroom and off the clock.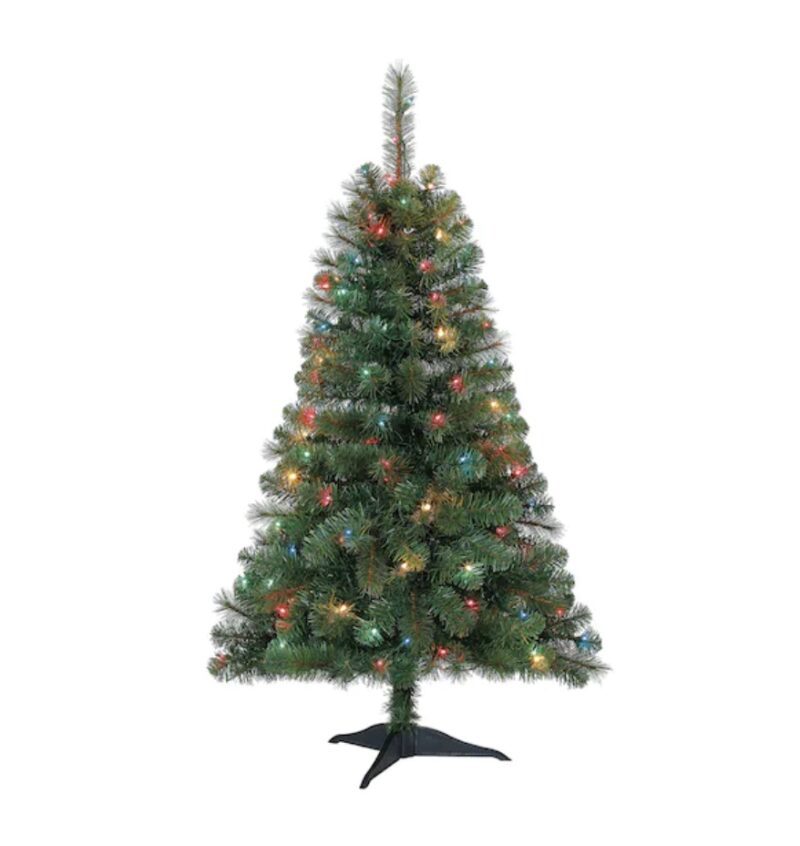 This petite pre-lit tree will fit perfectly in a classroom or at home! It's already under $40, but Michaels has gorgeous options like this at an additional 50% right now.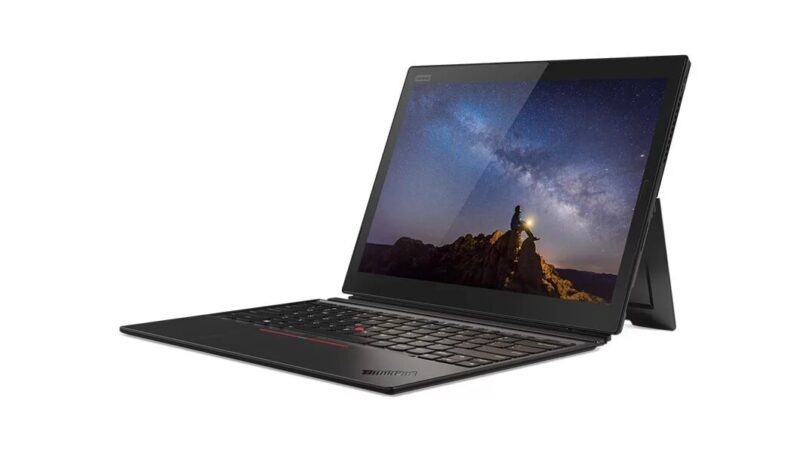 Looking to splurge on a new teacher laptop for the holidays? This popular choice can transform into a tablet for multiple functionality and easy portability.
Did we miss your favorite buy from this week? Share with us, and find more awesome products in our WeAreTeachers Deals group on Facebook.